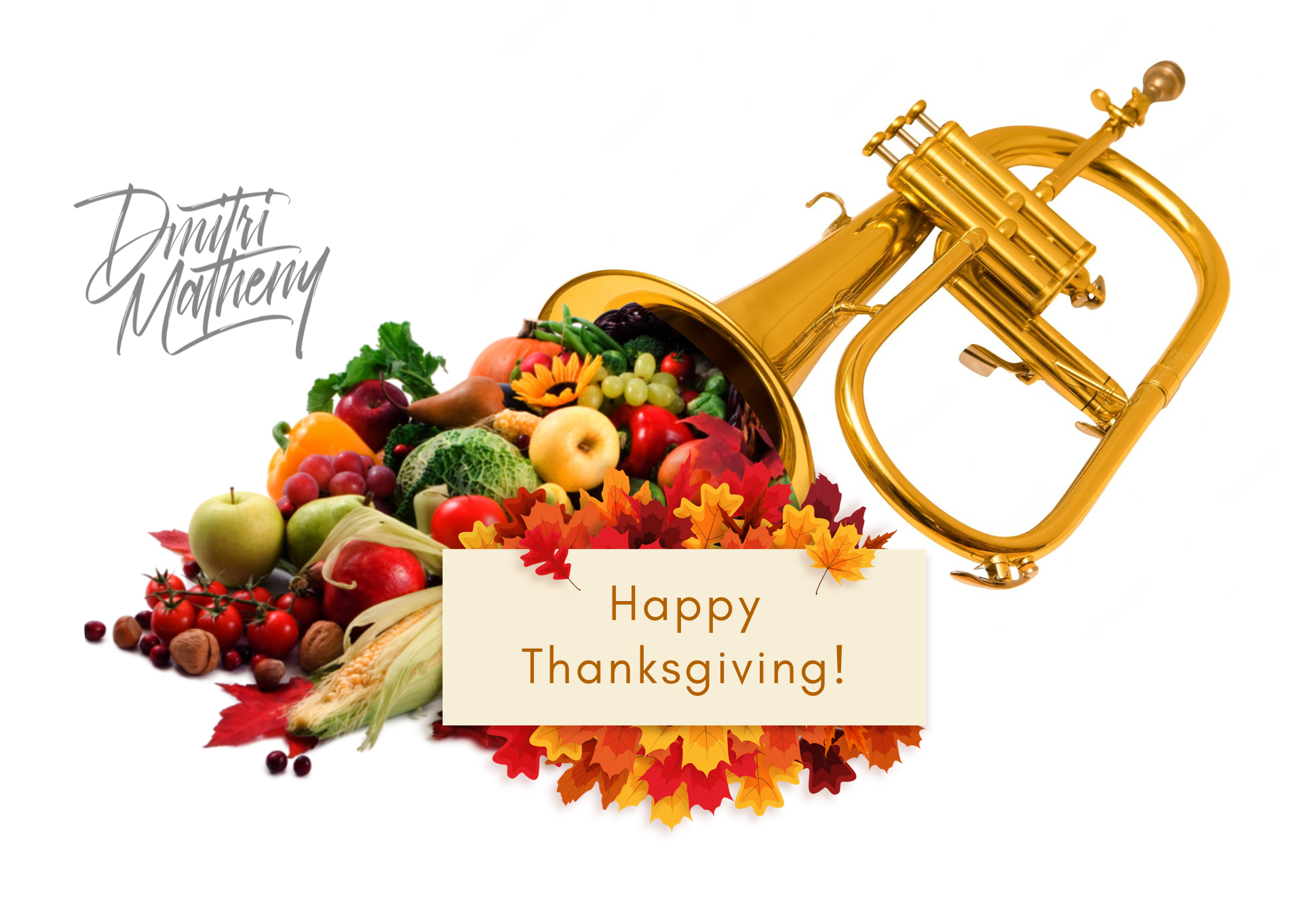 Words fail to express how much we appreciate your generous support over the past year — the Year of CASCADIA — and the warm reception this project continues to receive from radio, retail, music journalists, and most of all, from friends like you. 
In the four months since its release, CASCADIA has been covered by dozens of online and print media publications internationally, garnering positive reviews from CD HotList, LA Jazz Scene, Earshot Jazz, Something Else, Jazz Views, Jazz Weekly, Midwest Record, and more.  
The album received 4-Stars from All About Jazz, spent over three months on the JazzWeek Top 100, is playing on radio stations all around the world, and was recently among the Origin Records releases submitted for Grammy Awards consideration. 
We're grateful for all your lovely messages and social media comments about the album, too. But nothing compares to the thrill of performing live for folks who already know the songs because they've been listening to CASCADIA at home! 
Music brings us together and lifts our spirits. 
Thank you for lifting ours. 
We appreciate you! 
Dmitri