"What did I know, what did I know 
of love's austere and lonely offices?" 
—Robert Hayden 
When the time came for Daddy Bill to move into hospice care, it fell to me to clean out his stark little studio apartment. 
The task didn't take long. I'd planned to rent a storage unit for his stuff, but this turned out to be entirely unnecessary. In the man's eighty-something trips around the sun, he only accumulated enough possessions to fill a few small boxes. 
I was amazed. Not by Dad's extreme minimalism (don't forget I used to live with the guy), but by the eloquence of the items he deemed precious enough to keep. In his closet was a sleeping bag, camp stove and hand crank portable radio. Everything else was arranged in neat little dust-covered piles around the room. He had an axe, a battered pair of binoculars, an old fly rod, a few books and compact discs, a coffee cup, some framed photographs, a pocket knife, and a small leather pouch. That's about it.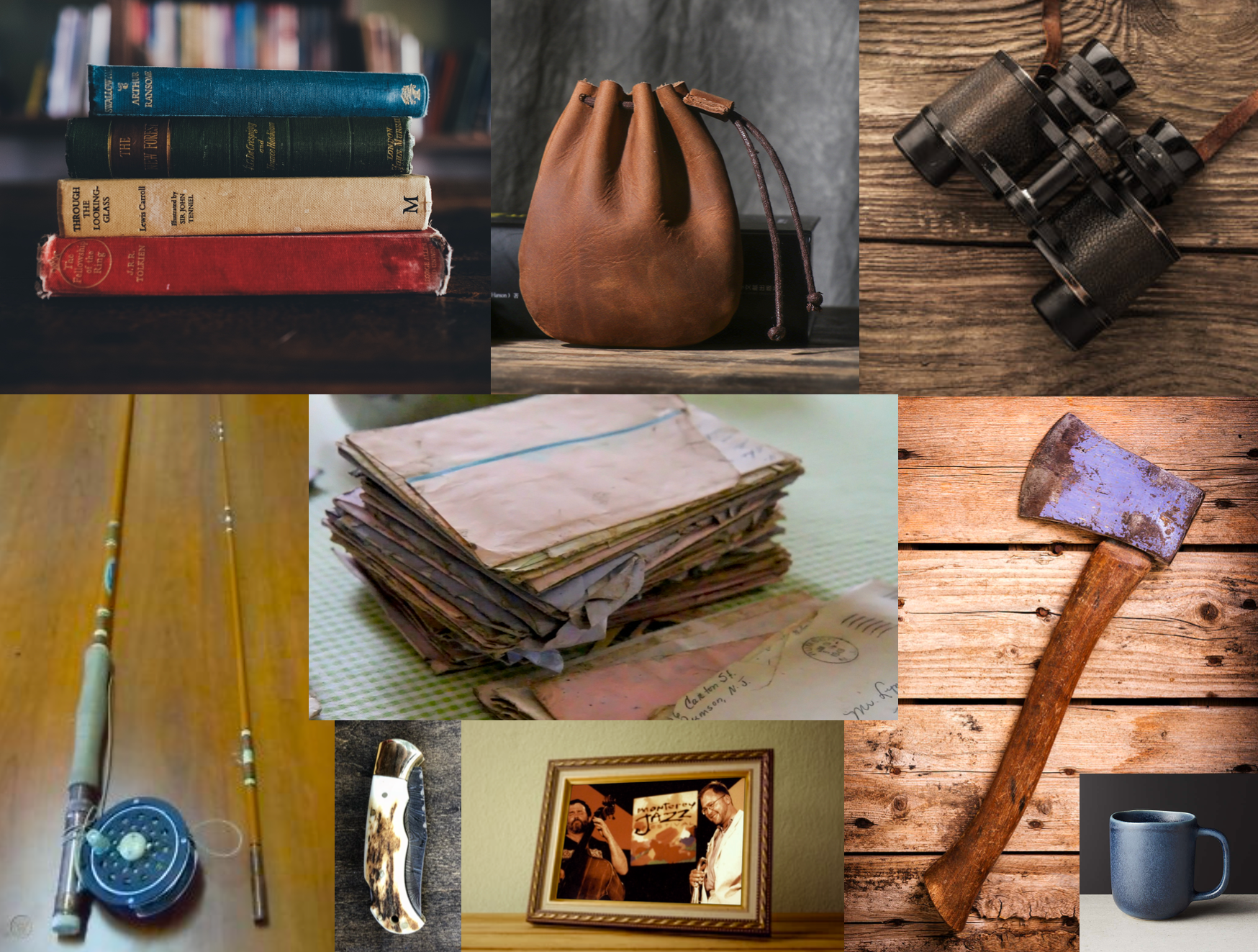 The pouch was empty, but when I opened the drawstring to look inside, the familiar scent of Middleton's Cherry Blend brought tears to my eyes. I was about nine years old when we last visited the Schley Family Farm in Georgia. I still remember sitting next to Daddy Bill, watching with rapt attention as Dr. Schley used his leather-crafting tools to carefully cut, punch and sew the pouch together. Once finished, he ceremoniously presented the soft little bag to my father, as if it was some kind of totem or talisman imbued with magic powers. The Schleys were important people in the Brookstone community, and Dad treasured this handmade gift. He stored his pipe tobacco in that leather pouch for years.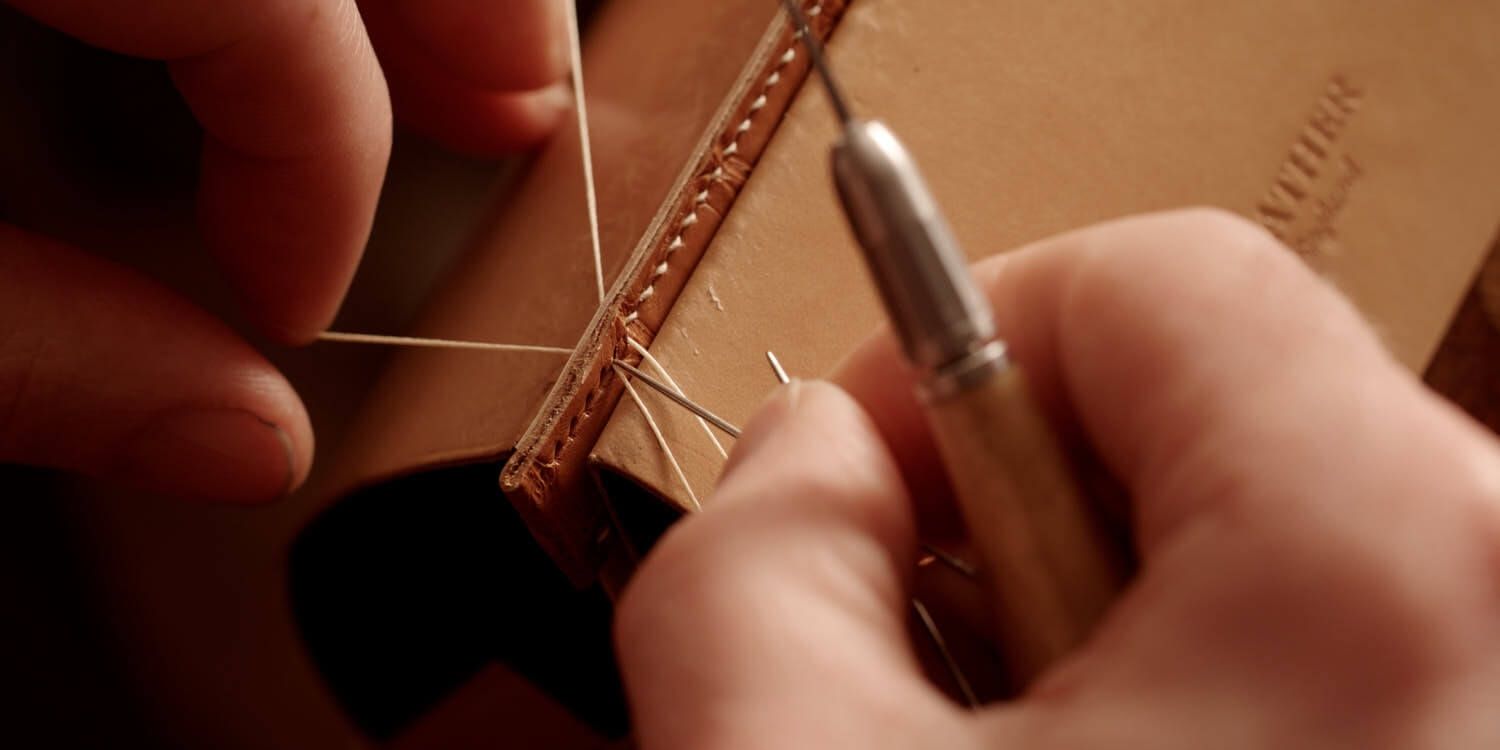 In a drawer under the sink I found a mishmash of papers: old bank statements, love letters, canceled checks, poems, his birding "life list" handwritten on a yellow legal pad, and a stack of picture postcards, many of them from me, which had once adorned the thumbtack-covered walls of his Graham County hermit house. Resting on top, like a paperweight, was a small carved wooden sign: White Thorn Gallery.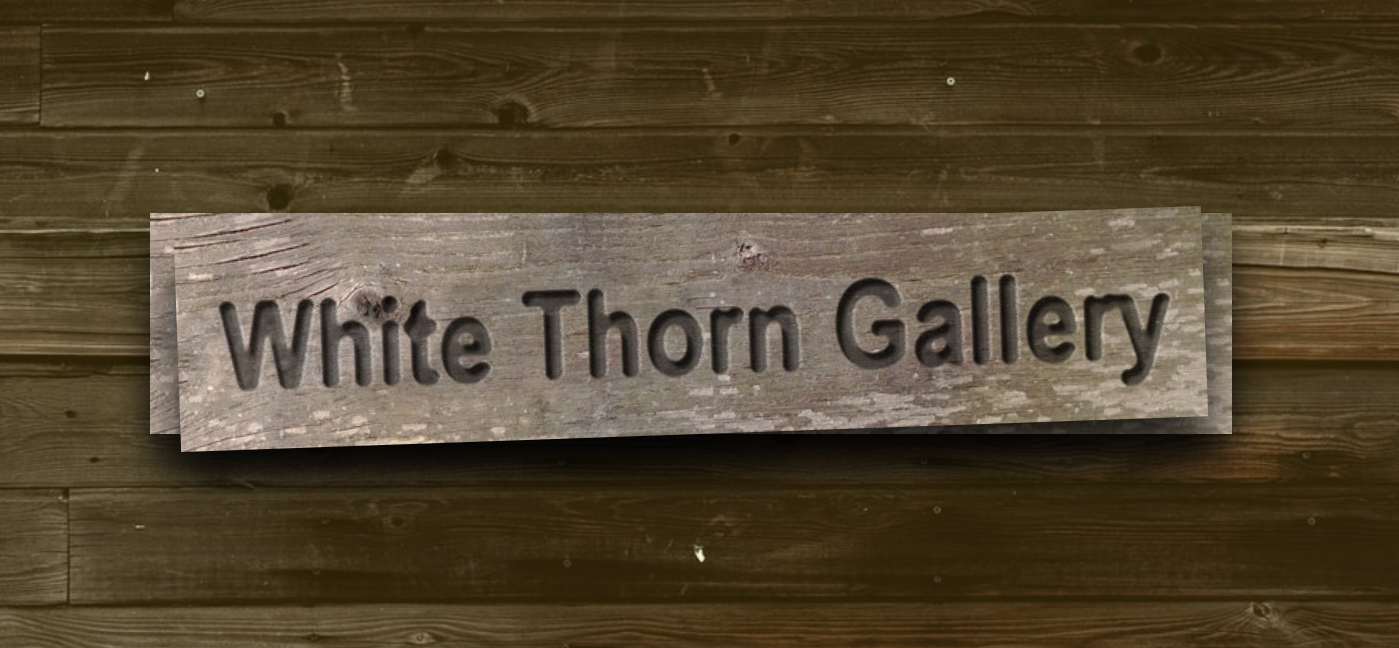 As far back as my great-great-grandfather, the Matheny men were all expert craftsmen. Daddy Bill and his brother Jim grew up working alongside their father in the Matheny Cabinet Shop, building and restoring heirloom furniture in mahogany, oak, walnut, cherry, maple and cedar. Almost everyone in our extended family today has at least one precious Matheny antique at home. 
But the only furniture my father owned at the end of his life was a single reclining armchair, purchased for him a few years ago by a generous friend. Everything else had long since been given away. He was funny that way. He gave all our furniture to one of his stepdaughters. He gave our car to my friend Kent. I have no doubt the old man would've eventually given that recliner away, too. 
So I followed his example and left that chair behind for the next tenant. I slipped my father's poetry into my backpack, and boxed up the rest, stacking everything in the corner of Nedra's garage for safekeeping. 
I suppose I'll come back for that leather pouch someday. 
And maybe that fishing pole, too. 
I miss you, Daddy Bill.