Logged 147 miles this weekend traveling back and forth from my base camp, a bucolic farm in Fairfield, to the bustling cities of San Francisco and Oakland.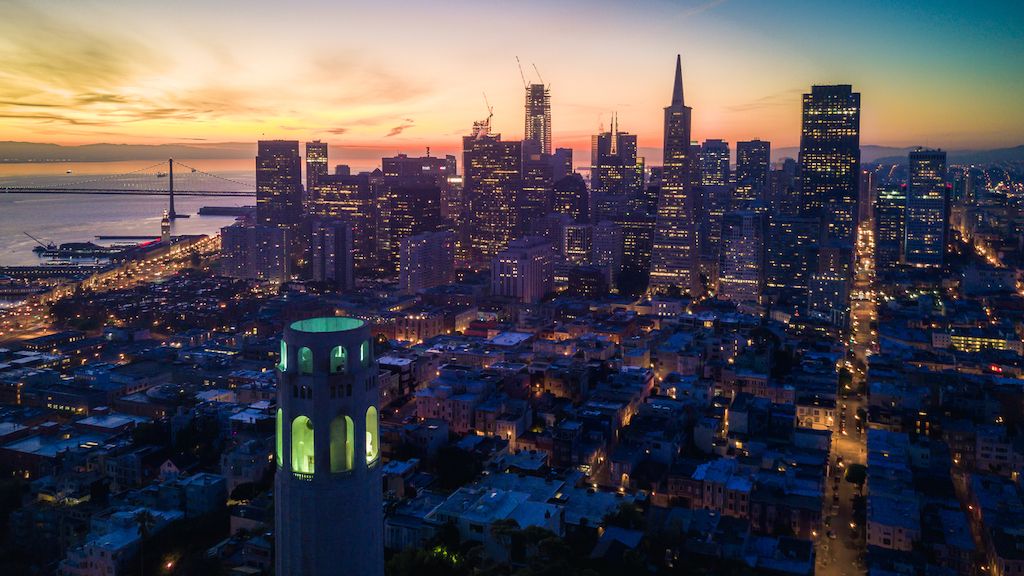 Friday's venue was Bird & Beckett, a cozy Glen Park (SF) indie bookstore that hosts live jazz every weekend. Eric, the owner, is so hip that he named his shop for Samuel Beckett and Charlie Parker! 
Saturday was the Sound Room Oakland, my favorite music venue in Northern California (and I've played them all). Proprietors Karen and Robert just do everything right, and the sound engineer Carey is top notch.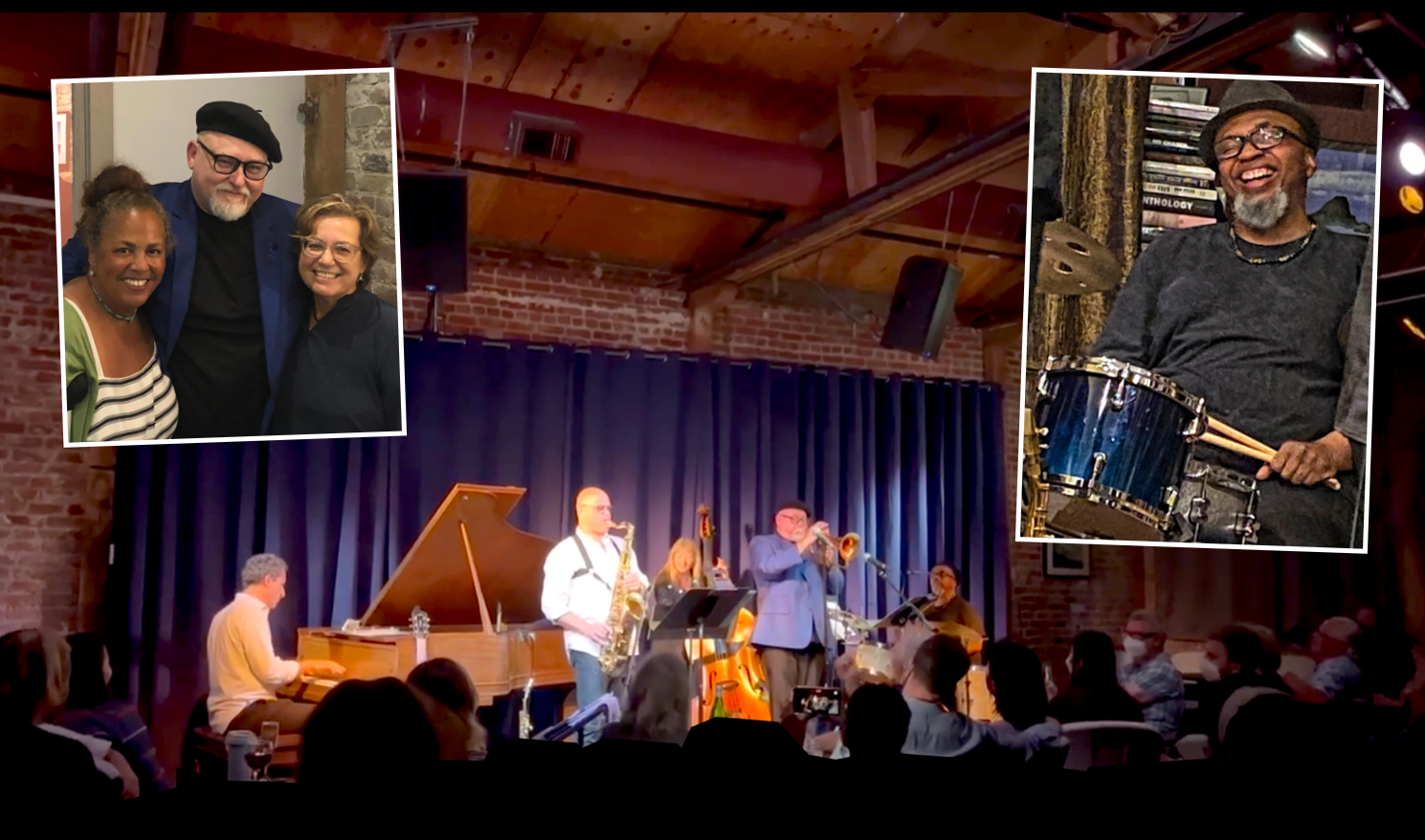 Although the band had no opportunity to rehearse, everyone did their homework, listened to the album, prepared their individual parts, and showed up ready to play. We had a ball! Both performances went spectacularly, quite gratifying when performing for the hometown crowd.
Our drummer Deszon played especially well, later commenting that perhaps it's so easy for us to connect because we've known each other half our lives, playing together in different configurations for over 30 years! 
Between gigs I had a little free time in San Francisco, so I took a stroll down memory lane (aka Clement Street) and visited a few of my old haunts from back in the nineties.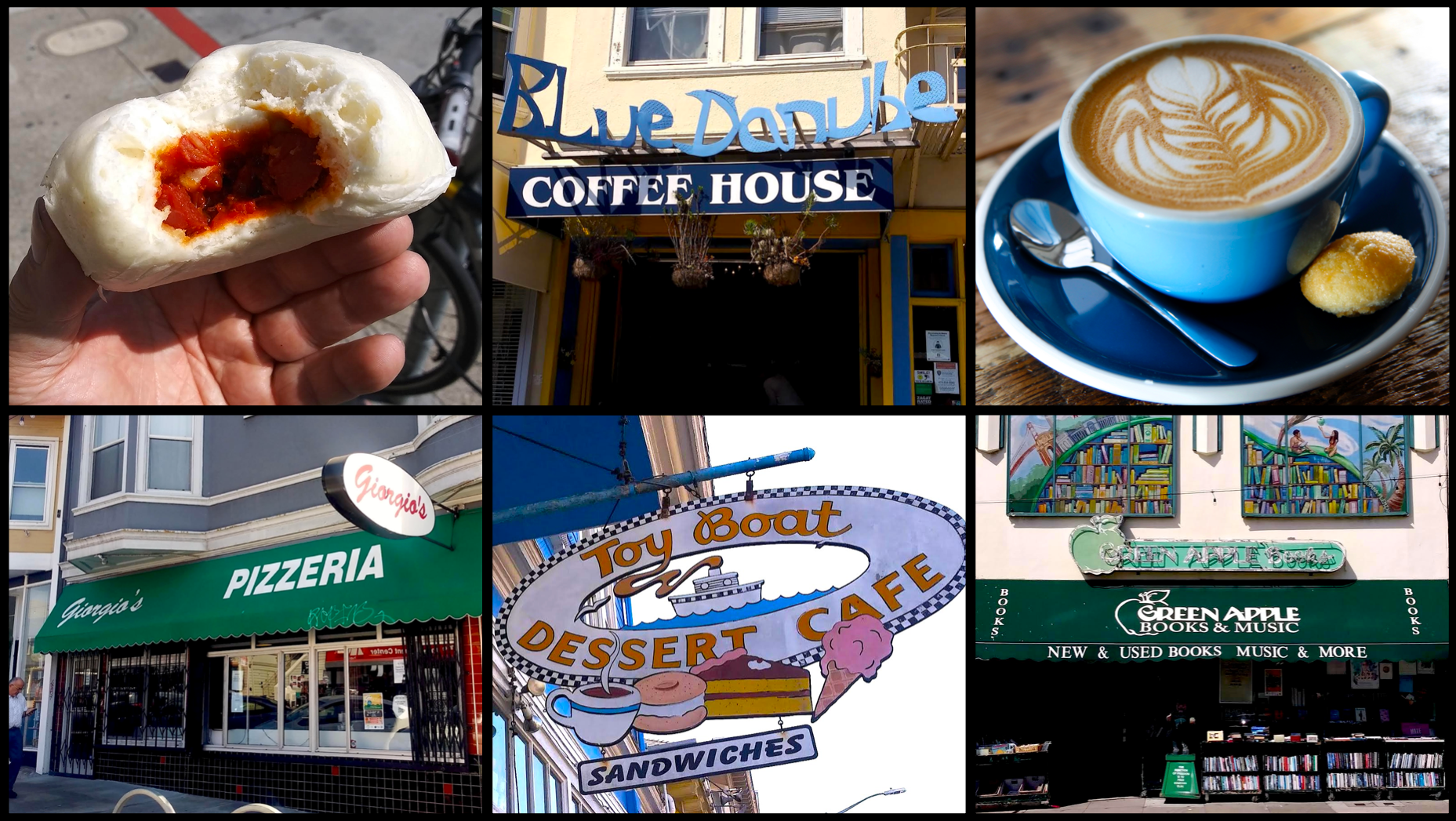 Surprisingly little has changed! 
It's comforting to know you can still pair a steamed pork bun from Wing Lee with a latte from Blue Danube, grab a slice from Georgio's, or lose yourself in the stacks at Green Apple books. 
And it's reassuring that the battalion of dusty Ultraman action figures still stands sentry, presiding over the Toy Boat gelato counter, silently awaiting your next visit.