"We all grow up with inherited genes 
and inherited sensibilities, and 
they run very, very deep." 
—John Lithgow 
 
To recap: it turns out that my estranged mother, who left us when I was a baby, was a singer. Although she never recorded, Lela had an active performing career singing torch songs in Tennessee nightclubs with her combo. And apparently my father was a fan who regularly attended her gigs before they met and married.
So music, my passion in life, is what originally brought my parents together, yet neither of them thought to tell me. I chased my dream obliviously ignorant of this history. I chose this path all on my own, or so I thought until age 46, when Lela showed up to one of my gigs and dropped a DNA bomb on my self-made origin story. 
I wonder what Mr. Stockdale would think of all this. I didn't fully appreciated those MACOS nature/nurture lectures at Brookstone until this moment.
After Lela returned home to Michigan we took up where we had left off as penpals. She shared more wild yarns about America McGee (whose very existence I doubted), but the primary focus of our correspondence had now shifted to our shared interest in music.
"When you were singing, who were your influences?" I asked. "Any favorite artists or albums?" 
"Well, if you ever get a chance to hear a record that Nancy Wilson made with Cannonball Adderley, that one is very special to me," she replied. "I played that album to death when it came out and learned all of it by heart. I was probably singing those songs while you were in the womb!"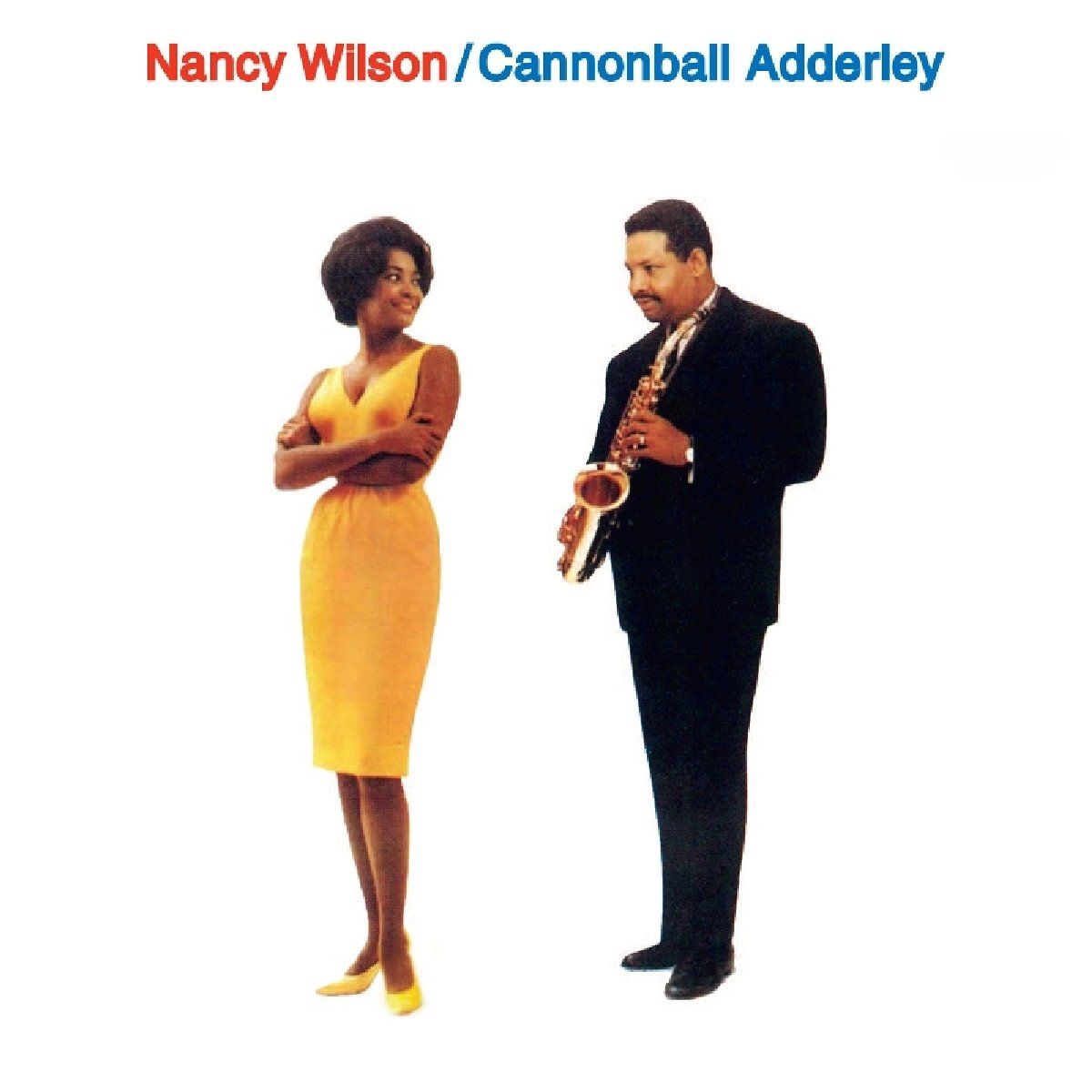 This revelation struck me like a thunderbolt. To find out that a classic jazz recording I've admired and enjoyed all my life also happened to be formative and personally significant for my mother? Damn. I wondered how much more we might have in common. 
Lela must have been curious about this as well, because a few days later a Zune portable media player arrived in the mail with this note: 
Here's my music collection. 
This will tell you more about me 
than words can ever say.
 
She was right. Her cherished music encompassed many genres, from classical to country to jazz and blues, and I loved all of it. Our likes were so eerily similar, in fact, that it would feel self-congratulatory to compliment her excellent taste.
The overlap in our music libraries was uncanny. Of the several thousand songs and artists in Lela's playlist, nearly all were already prized plums in my own collection. She sent Sarah Vaughan with Michel Legrand, Elly Ameling singing Schubert, Ahmad Jamal Live At The Pershing, Chet Baker on Pacific Jazz, all the Ella Fitzgerald songbooks, John Coltrane and Johnny Hartman, Patsy Cline Showcase, Anita O'Day Travelin' Light, nearly everything Miles Davis did in the 1950s and '60s, some recent recordings by Diana Krall and Shirley Horn, and soooo much Nancy Wilson, clearly her favorite. Lela even included Willie Nelson's cover of "Stardust!" Amazing. 
Only a handful of the artists in her list were new to me (Jo Stafford, Helen Forrest, June Christie) and their songs resonated so deeply that they immediately became part of the soundtrack of my life. Driving around the Lonesome Desert at night, listening to my mother's favorite music, made me feel a profound sense of connection to her in spite of the fact that we were basically strangers to one another.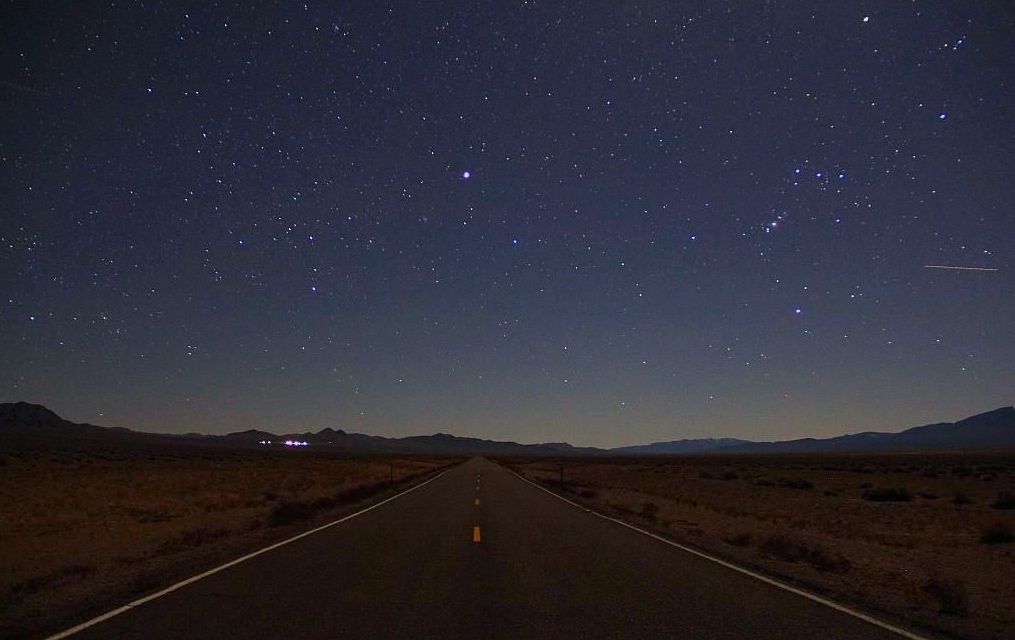 I met Lela only once more. 
In April 2014, while on tour in Michigan, Sassy and I accepted an invitation to visit her at home in rural Potterville.
Lela and Bill Horton (of Mr. Bill's Adventureland), her husband of 23 years, received us warmly. Lela even cooked biscuits and gravy for us! Sitting there at my mother's kitchen table, watching her fix me breakfast for the first and only time in my life, flooded me with conflicting emotions. Gratitude. Wonder. Comfort. Melancholy. Loss. 
After our meal Bill gave us a tour of the rambling, ramshackle Horton house. The place was a packrat's dream, filled to the rafters with papers, boxes, books, knickknacks, old computers, oxygen tanks, medical supplies and more. As Bill led us from room to room, Lela toddled behind, randomly tidying up and apologizing. "We don't get many visitors."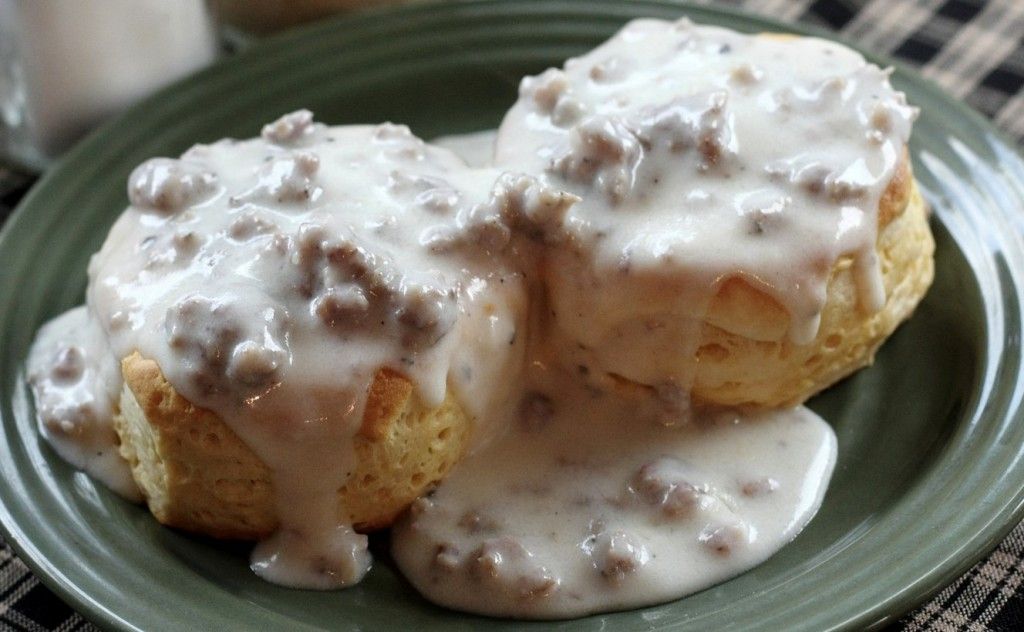 I remember thinking how beautiful it was, that this frail and fragile couple were lovingly taking care of one another in their declining years. Will Sassy and I do the same? 
Bill was especially eager to show me their collection of records, tapes and compact discs. Lela had already sent me MP3s of most of it except for one major omission: the Hortons had amassed an impressive, damn near comprehensive stockpile of Dmitri Matheny CDs!
I was astonished. Not only did they own all my albums as a leader, they'd also somehow acquired a bunch of sideman recordings from my early years in San Francisco. Seeing this stash of obscure, out-of-print discs, I realized that Lela and Bill must have been quietly following my career for years, buying each new recording at the time of its release, long before I found Lela online. 
Flattering, yes, but also infuriating. I've had a website since 1995. Lela obviously knew where I was and what I was doing. Why had she never contacted me? I'll likely never know.
In August 2018 I received a phone call from Bill Horton letting me know that my mother had died. He didn't mention her cause of death, but I assume it was severe emphysema after a lifetime of smoking. 
"I also wanted to tell you that some years ago Lela and her brother inherited a parcel of land on a mountain near Chattanooga," Bill said. "They sold it and she put her half of the money into a Vanguard account. You're listed as beneficiary after I die. I'll send you the paperwork."
I remembered Lela's cryptic "mountaintop inheritance" call back in the 1980s. How about that? Another mystery solved.
I'm grateful that Lela and Bill Horton had so many good years together, and glad I had the chance to visit them before she died. Bill and I have stayed in touch since Lela's passing and I'm glad. I've come to think of him as part of the extended family, especially now that both my mother and father are gone from this world.
The other day Bill sent me an antique sepia photograph. 
"Lela would want you to have this," he said. 
"It's a picture of your great-great-grandmother ... Matilda America McGee."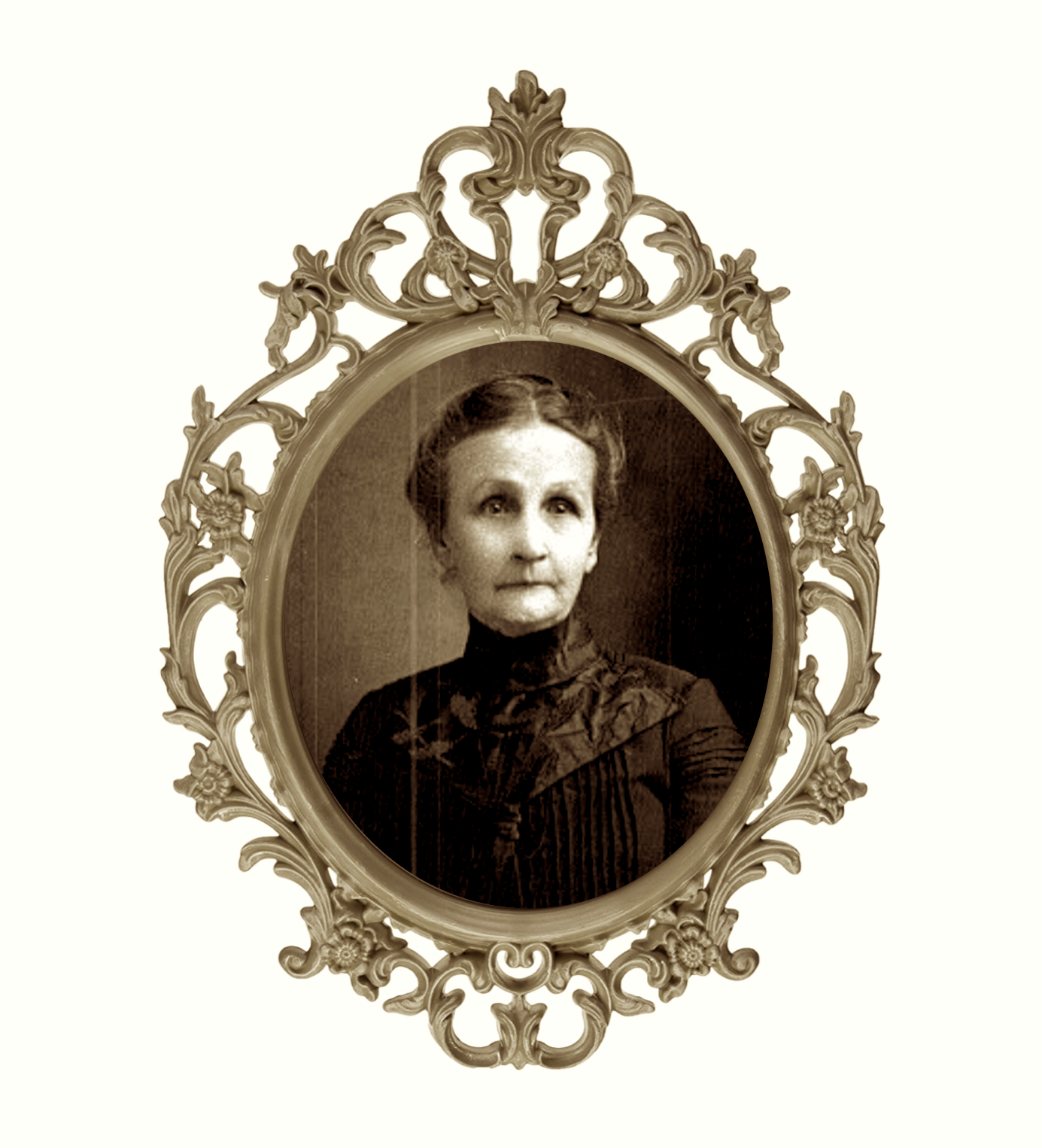 MEETING LELA
Part 1 — The Frosty Frog
Part 2 — Chattanooga
Part 3 — Adventureland
Part 4 — America McGee
Part 5 — Under The Stars
Part 6 — Gifts
Part 7 — Biscuits & Gravy