"I hide in plain sight. 
Same as you." 
—Gustavo Fring 

I'm not a superstitious person by nature, but I was raised in the south where even educated folks recognize the power of signs and omens. Charlie's gift of a tiny silver owl felt like such a signifier to me: a talisman of unknown provenance and portent. 
I began to carry the mysterious little figurine in my pocket, where it would gently jingle against my mouthpiece and pocket change as I walked. I carried it everywhere, like a good luck charm, and it seemed to be working. Within a few short years I'd established myself in San Francisco as a working musician, and had sold enough sponsorships to increase our jazz festival budget ten fold. 
In hindsight, this was during the tech boom of the early 1990s. Gigs were plentiful then because there were so many gainfully employed young people looking for a night out, and donations were up, too. The dot com bubble was expanding, the stock market was booming, and corporate support for the arts was ascendant. Bay Area businesses needed somewhere to park all that extra cash. Why not a nonprofit that offers exciting social events and a tax write off? It was an easy sell. 
I didn't have that perspective at the time, however. Naively I thought I'd cracked the code! I felt powerful, like a double agent: professional jazz musician by night, hot shot sponsorship salesman by day. Oblivious to the unseen economic forces that conspired to pave my way, I credited my own skill and hustle, with perhaps just a little bit of secret "owl luck" thrown in for good measure. 
Over time my magical thinking grew deeper, abetted by echoes. Not only was I carrying the owl totem in my pocket, but I also began to notice similar statuettes in the executive offices of prospective sponsors. 
I would be in mid-pitch, sitting across from some corporate mucky-muck, when I would look over at the shelf behind them, and there it would be: another owl statue. I never said anything, but on more than one occasion I sensed a subtle nod or look of acknowledgment when I spied the owl. 
Like, I saw it. They saw me see it. Now what?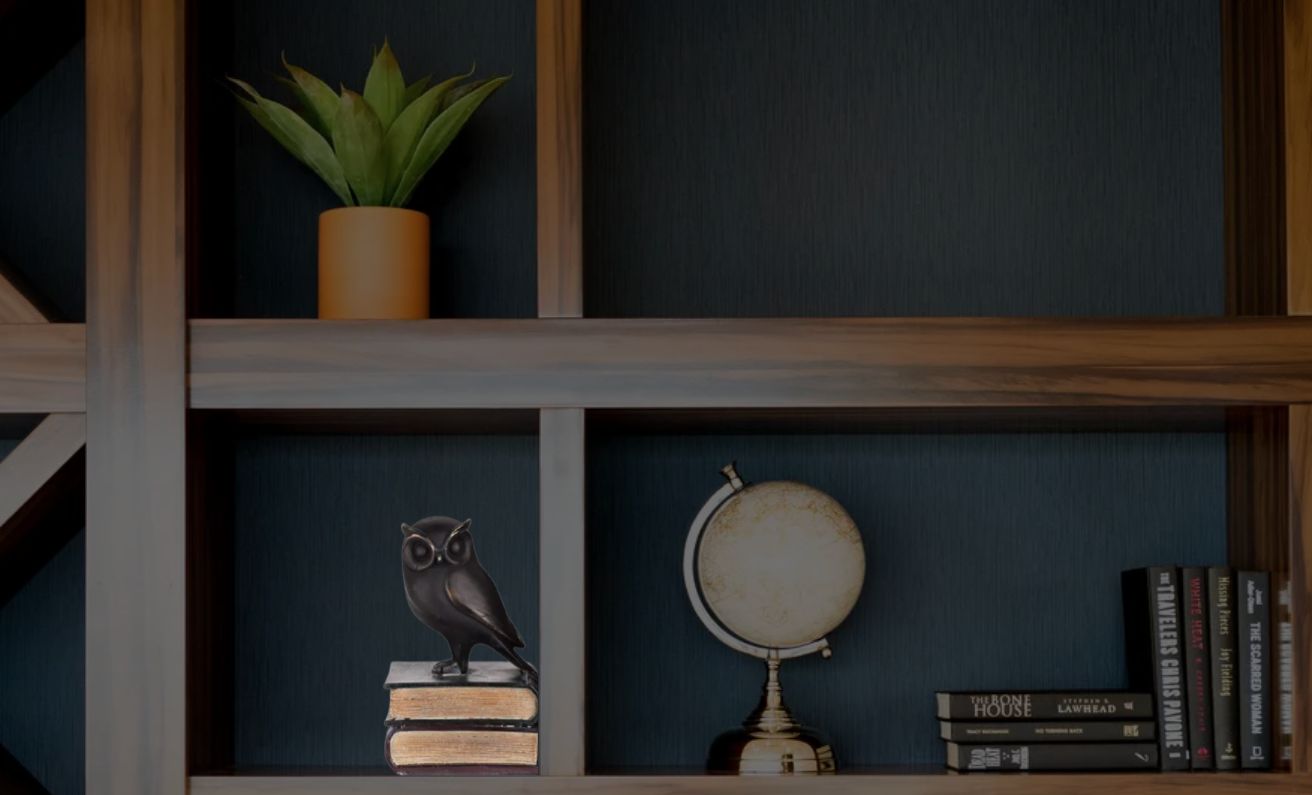 It's Tuesday night in San Francisco, and I don't have a gig of my own, so I'm headed over to Sonny's Place in North Beach to hear the incomparable flugelhornist Sweets Allen. 
For true fans of lyrical swing, it gets no better than Sweets and his honey-toned horn. He's the real deal, a veteran soloist from the bands of Duke Ellington, Ella Fitzgerald, and Tony Bennett. Now in his 70s, Sweets is one of San Francisco's most beloved musicians and one of the last great gentleman of jazz. 
For me, Tuesdays at Sonny's are like graduate school. I rarely miss the chance to attend one of these weekly masterclasses.
Tonight Sweets is really living up to his name. His improvised lines are powerfully simple, pure, soulful, logical, and undeniably joyful. The warmth of his sound and the smile on his face combine to lift the spirits of everyone in the club.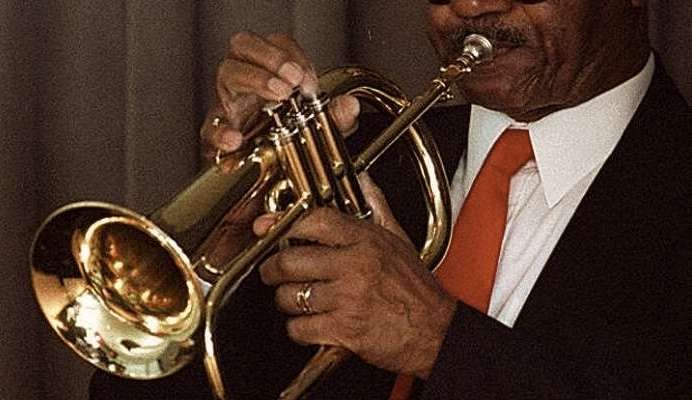 On the break I motion for him to join me at my table. Like my father, Sweets is a former school teacher, a wise elder who doesn't mind sharing his accumulated knowledge. He patiently answers all my questions about music and life. 
"The main thing is to tell a story," he advises, tapping his finger on the table for emphasis. "But it's not like reciting a poem or singing a song. It's got to be your story." 
"Just be real," he adds, "and never let the naysayers get you down. They're everywhere, so keep your head on a swivel." 
"Like an owl," I say quietly. 
"Precisely," he smiles, standing. 
"Which reminds me," he adds before returning to the bandstand. 
"A little birdie told me you may be joining us."