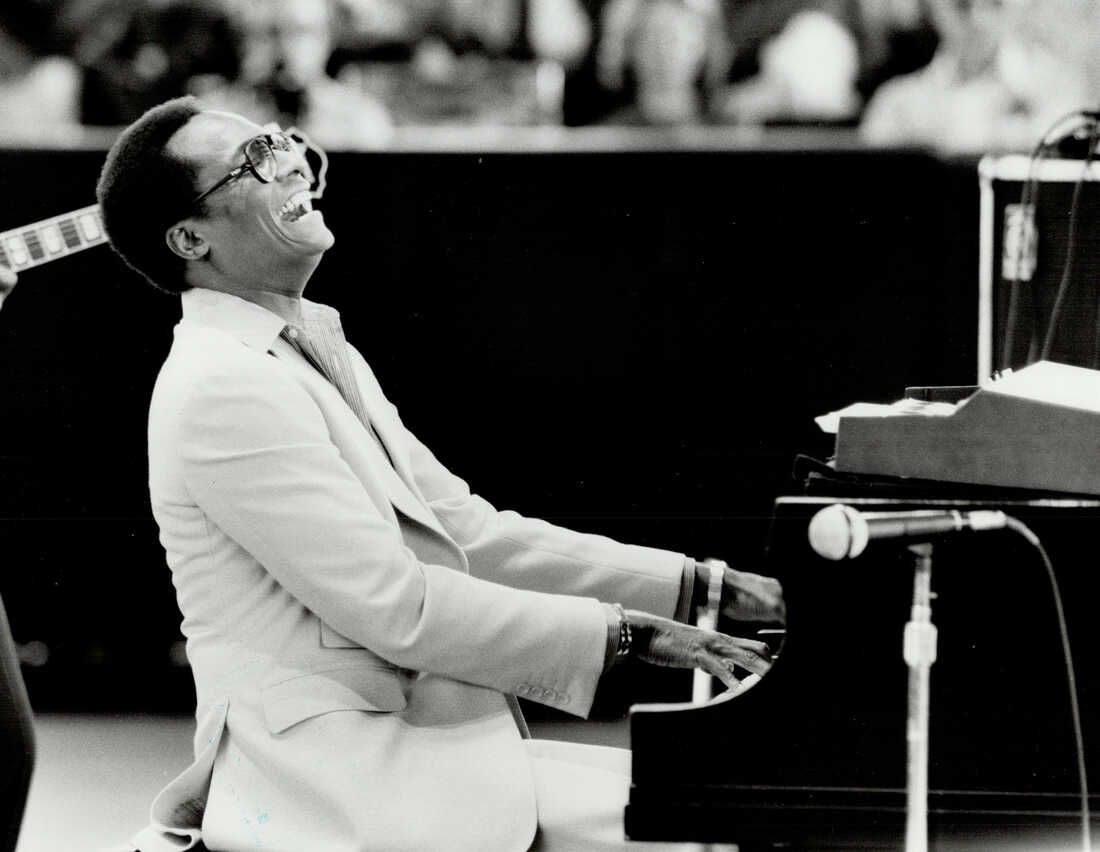 Said goodbye to Sunset Beach this morning and headed down to Monterey. 
Listening to NPR on the drive, I heard the news that Ramsey Lewis has died. 
It seems like we lose another hero every few days, but this one hits hard. 
30 years ago in May of '84, Ramsey Lewis came to Interlochen Arts Academy for a performance with our studio orchestra. I was a senior in high school and he was the first "big name" jazz musician I'd ever met. 
He made a huge impression. I was blown away by his infectiously joyful performance and his extreme generosity toward me and the other student soloists.
It couldn't have been very rewarding for him, sharing the stage with a bunch of teenage amateurs, but I can still see his thousand-watt smile, still hear his howls of approval, as we launched into "The 'In' Crowd" and "Hang On Sloopy" — big Ramsey Lewis hits from the year we were all born! 
After the concert Mr. Lewis took the time to speak with each of us individually, encouraging us to pursue our dreams. Yes, he did. And we did. 
After that I began checking out his discography in the listening library, beginning with Upendo Ni Pamoja, the album recommended by my classmate Frayne Lewis, Ramsey's son.
Later I discovered Mr. Lewis' collaborations with Maurice White and members of Earth, Wind & Fire, one of my all time favorite bands, and I was hooked. 
I suppose it's no coincidence that tonight it will be my privilege to work with Leon Joyce, Jr., a longtime member of the Ramsey Lewis Trio.
Or that this weekend in Ashland, Oregon, Darrell Grant and I will play Mr. Lewis' theme song, the spiritual "Wade In The Water" — a staple of our repertoire for 25 years.
Ramsey Lewis was far more than a Grammy-winning, chart-topping jazz and pop star. He was a true Gentleman of Jazz, the kind of Great Man that Kipling wrote about, who walked with kings but never lost the common touch. 
Mr. Lewis proved you can be both a serious artist and a crowd-pleasing entertainer. His worldwide reach and influence as a performer, educator, broadcaster, and recording artist, is profound, deep and lasting. 
He was called, he served, he counted. 
His legacy is secure.