Made it home safely to sweet Sass and the fur-babies!
Since my bio-clock is still on midwest time, and Scout is a "morning person," we've added an early AM neighborhood walk to our schedule. During today's chilly moonlit ramble I reflected on Michigan, why I love the place so much, and why I keep returning.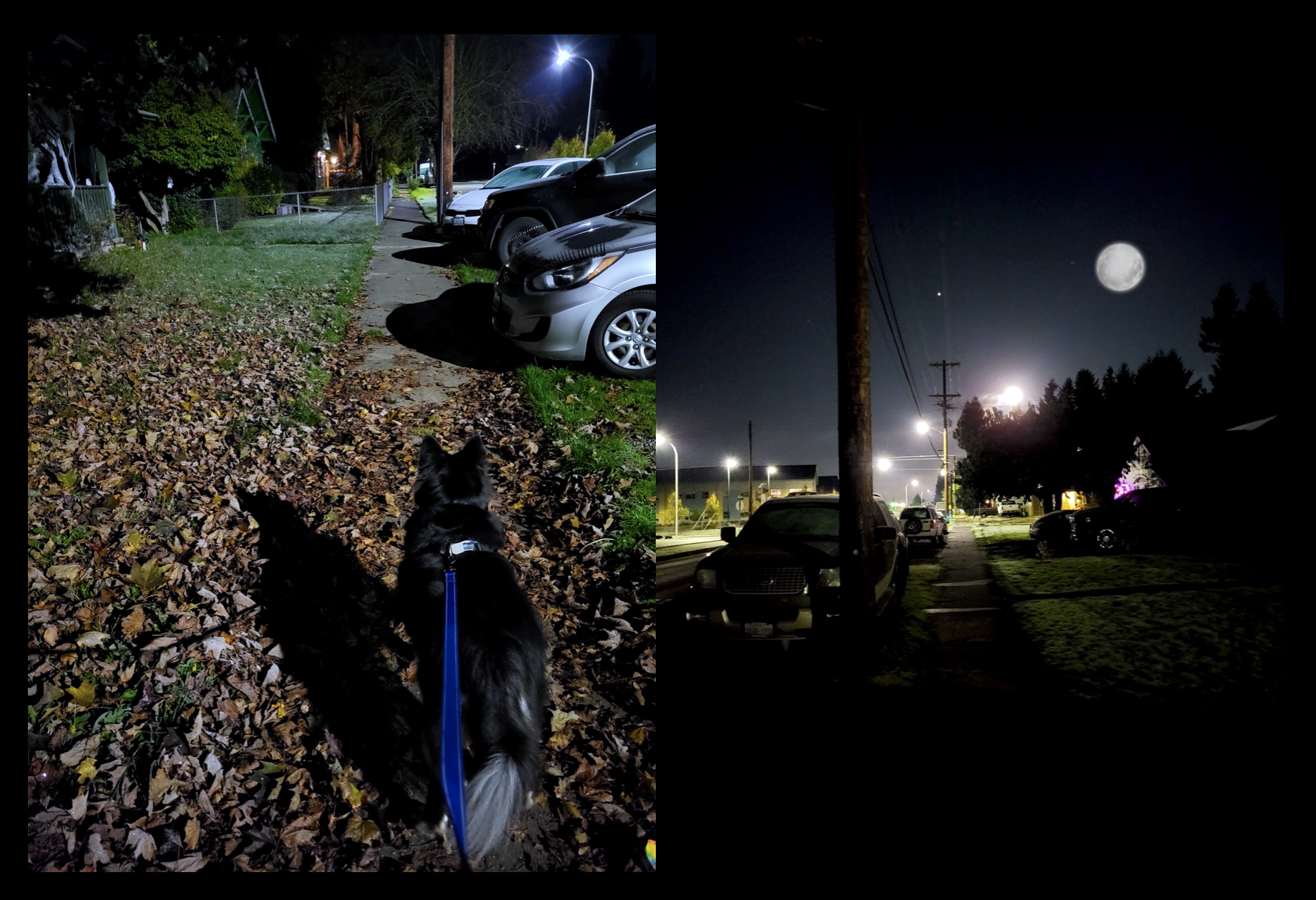 The Great Lakes State figures prominently in my origin story. 
It's the first place I lived after leaving home, where I first became serious about music, and where I found out what it means to live as an artist. It's where I learned the values and habits that have nourished and sustained me: how to be creatively resourceful, emotionally resilient, financially independent. How to be a citizen of the world. It's where the boy became the man.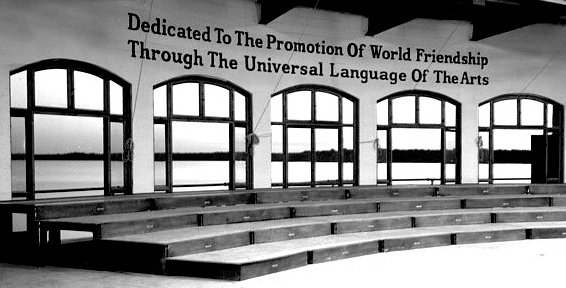 So many "firsts" happened for me in Michigan. It's where I met my first benefactor and my first great music mentor. It's where I prepared my first concert as bandleader, and where I played my first paid gig. It's also where I first experienced romantic obsession and heartbreak. 
I accepted my calling there, that "mournful yet grand" destiny of which Liszt spoke, the internal narrative which has shaped my entire life. The place is absolutely redolent with personal meaning, and each time I return to that poignant landscape, its familiar sights and sounds and smells bring back a rush of emotion, and my affinity for Michigan only deepens.
When I was planning this trip, I intended to include other favorite midwest venues in Chicago, Milwaukee, and Cleveland, but I simply ran out of time. Before I knew it I had filled every available date with "mitten bidness" — 21 concerts and workshops in as many days!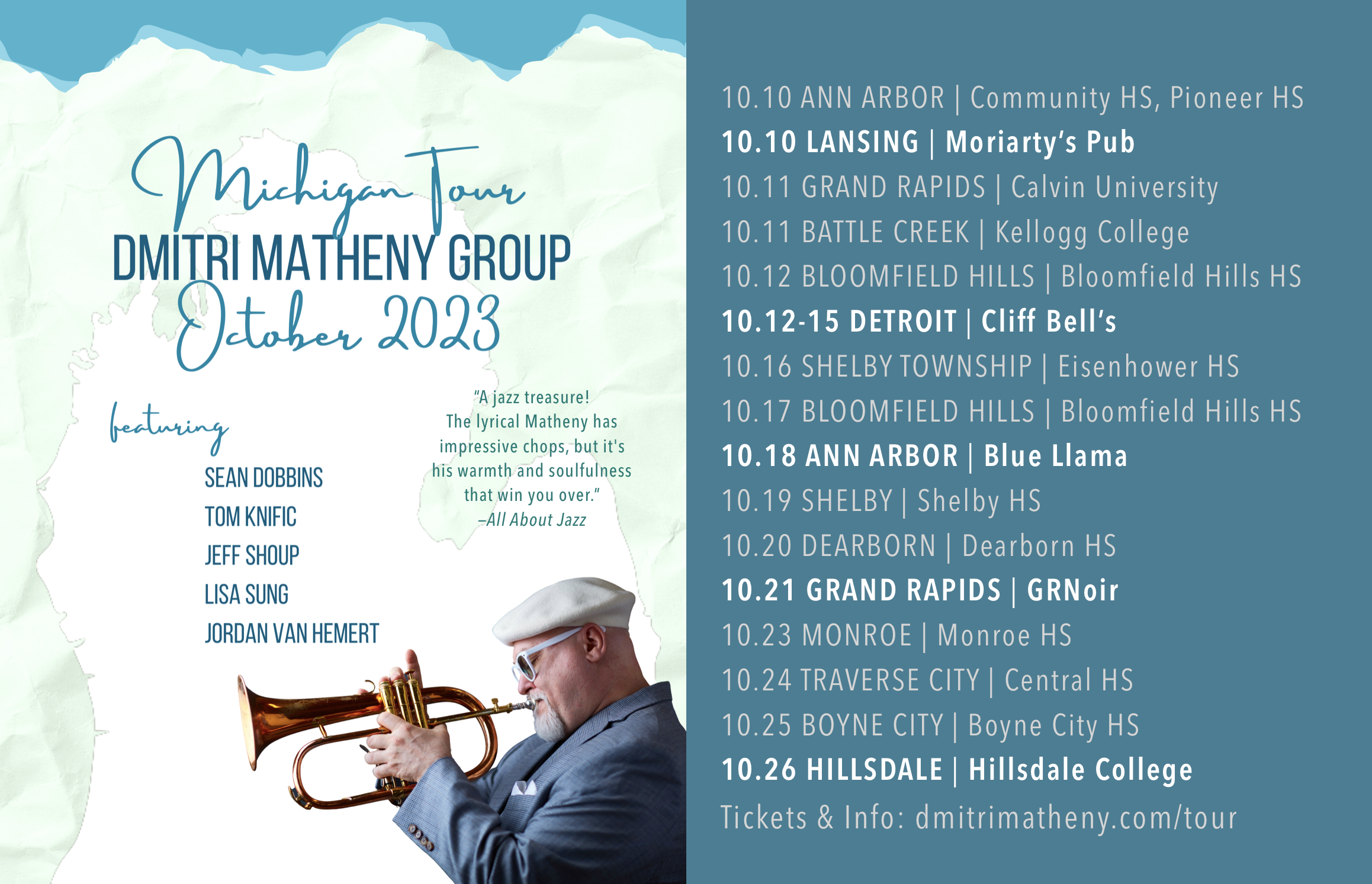 I'm glad it worked out that way. 
The trip felt like a homecoming, not just back to my beloved Michigan, but back to myself. 
These past few years have been challenging, ruminating over the loss of my father, facing my own mortality, dealing with the financial impact of the pandemic, struggling with anxiety.
Yet in Michigan, standing before the brilliant Diego Rivera frescoes at the Detroit Institute of Arts, I had this epiphany: returning here has reminded me of who I am.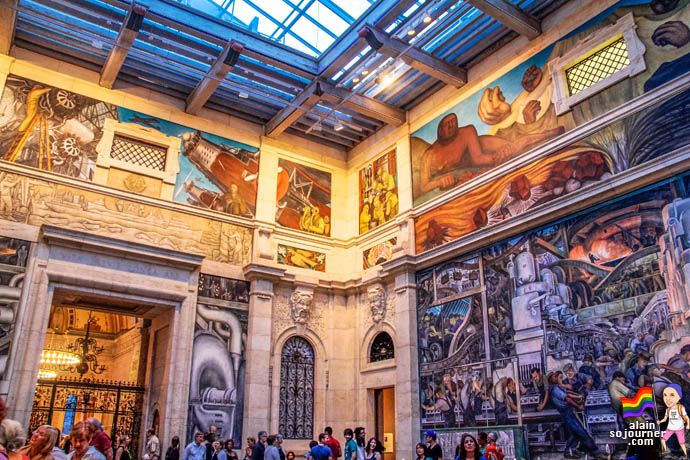 Road life is rewarding, but it can also be exhausting, especially after so many trips around the sun. 
However, today I feel rejuvenated. I now believe I have another decade of traveling and performing in me, something I doubted before. 
October is the perfect time to visit Michigan. 
Criss-crossing the state, driving those winding backroads through the tunnels of trees, past all the rivers and lakes and farmhouses in the mist, with the autumn leaves swirling? Absolutely magical.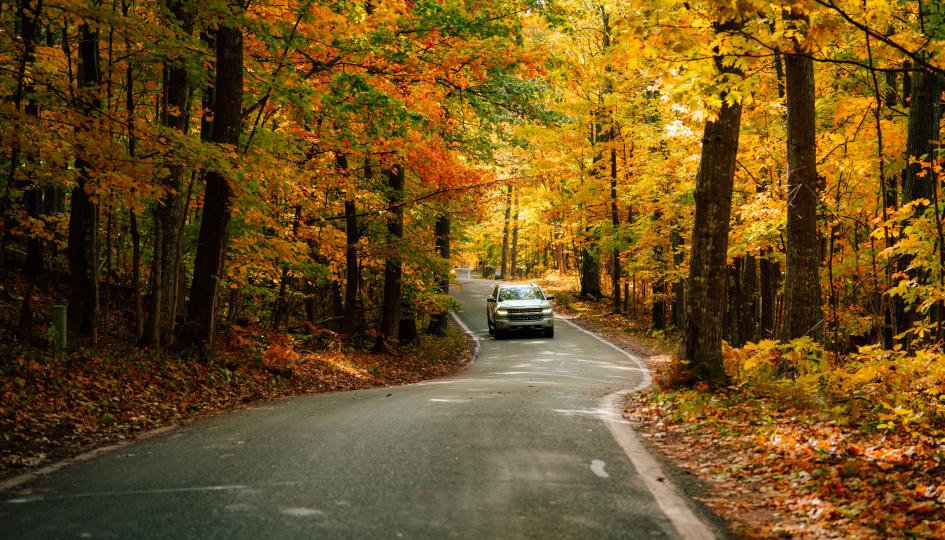 The other thing that made this trip so healing? The people.
My bandmates and I shared a big house together in Detroit. Lisa cooked Korean food for us, Tom shared several excellent bottles of wine, and we all talked late into the night about anything and everything. 
Our performances got stronger as we grew closer, something I haven't experienced since my international travels with Amina Figarova years ago.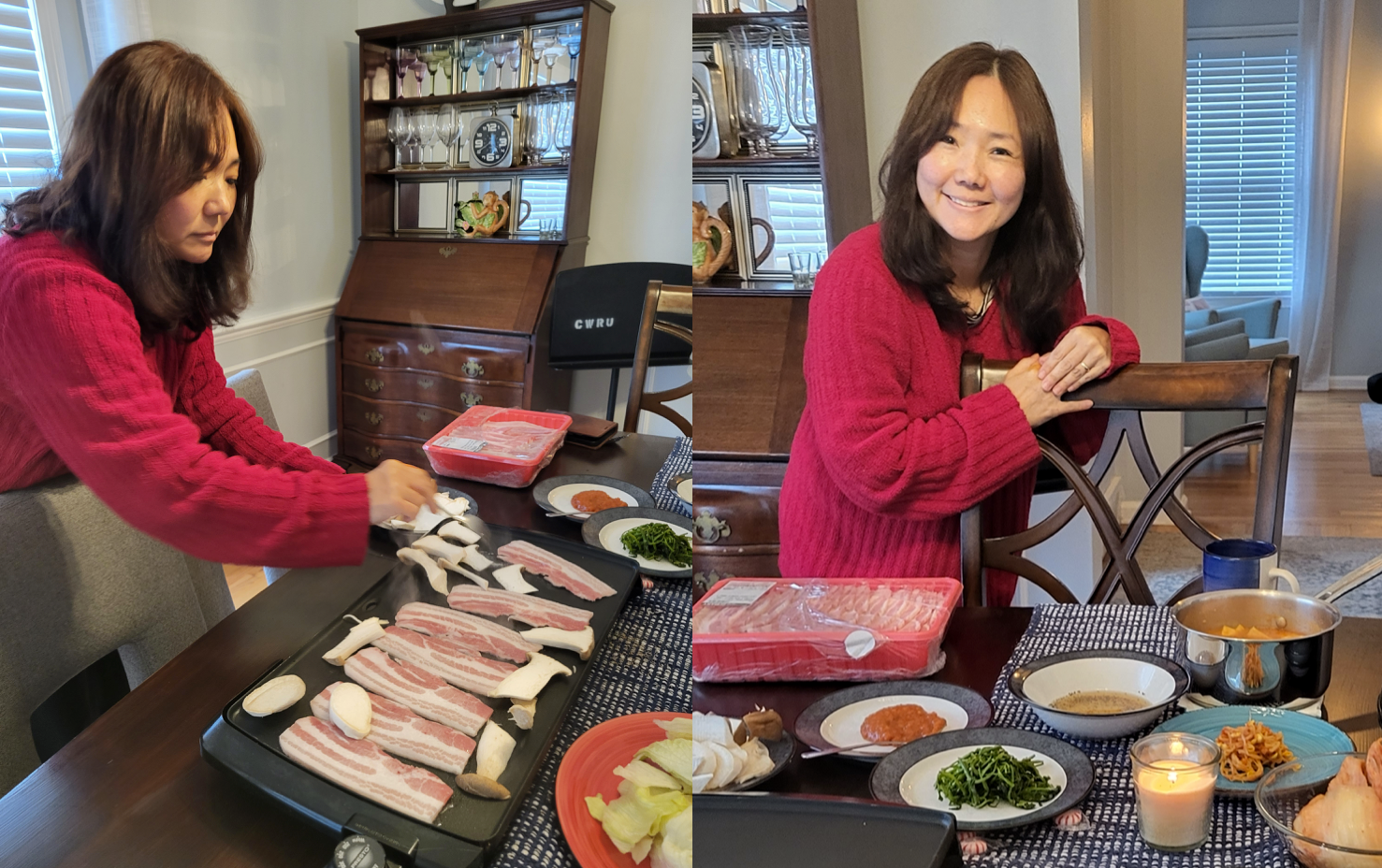 But it wasn't just my colleagues on the bandstand. 
All the venues were so warm and welcoming. 
The students and teachers were so inspiring. 
And the audiences were amazing! 
So much kindness, soulfulness, and generosity. So much joy.
Thank you, Michigan.