Traveled 296 miles today from Ashland to Sacramento. 
The drive down was relatively uneventful. Saw smoky skies and plenty of fire devastation in and around the town of Weed.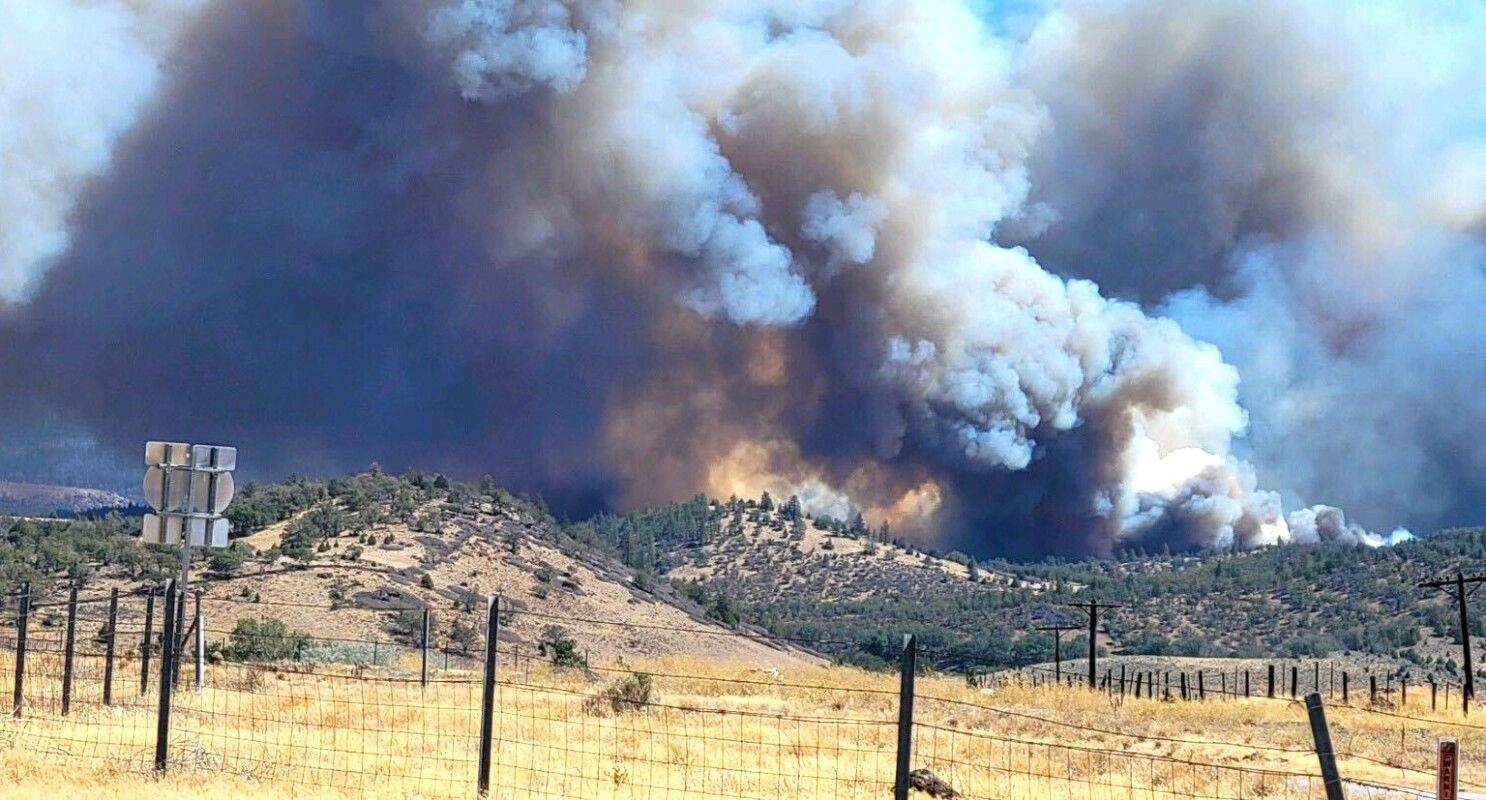 My beloved Hi-Lo Cafe was closed (sigh, no pie) and the entire downtown area is still without power, but the hot shots seem to be making progress. The Siskiyou Wildfire is now 40% contained. 
Out of the fire, into the frying pan! Northern California is experiencing record high temperatures this week. So grateful to have air conditioning 24/7 in the mobile man cave. Thank you IcyBreeze!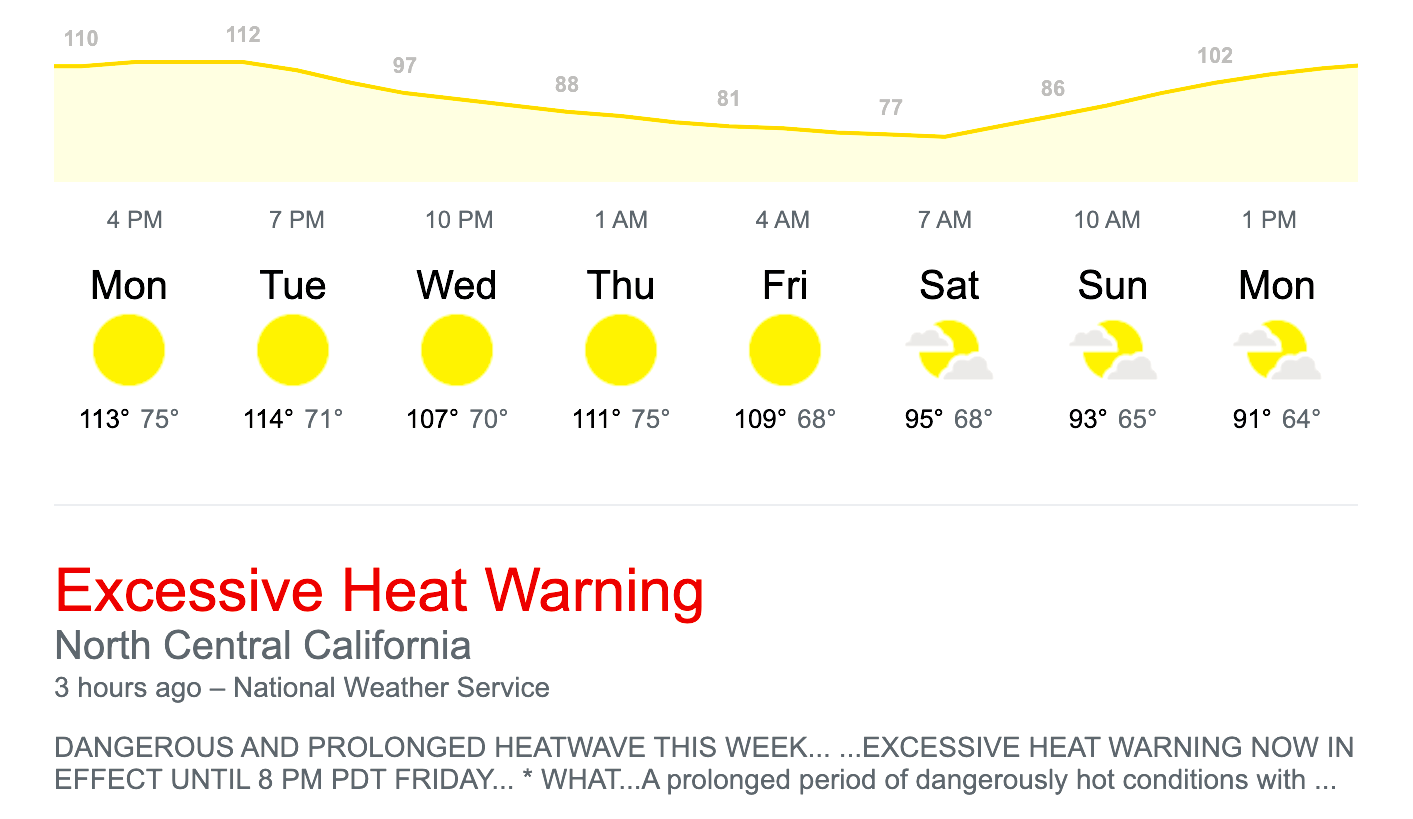 Tonight's encampment: a Harvest Host in Arden-Arcade! #AlliterationNation