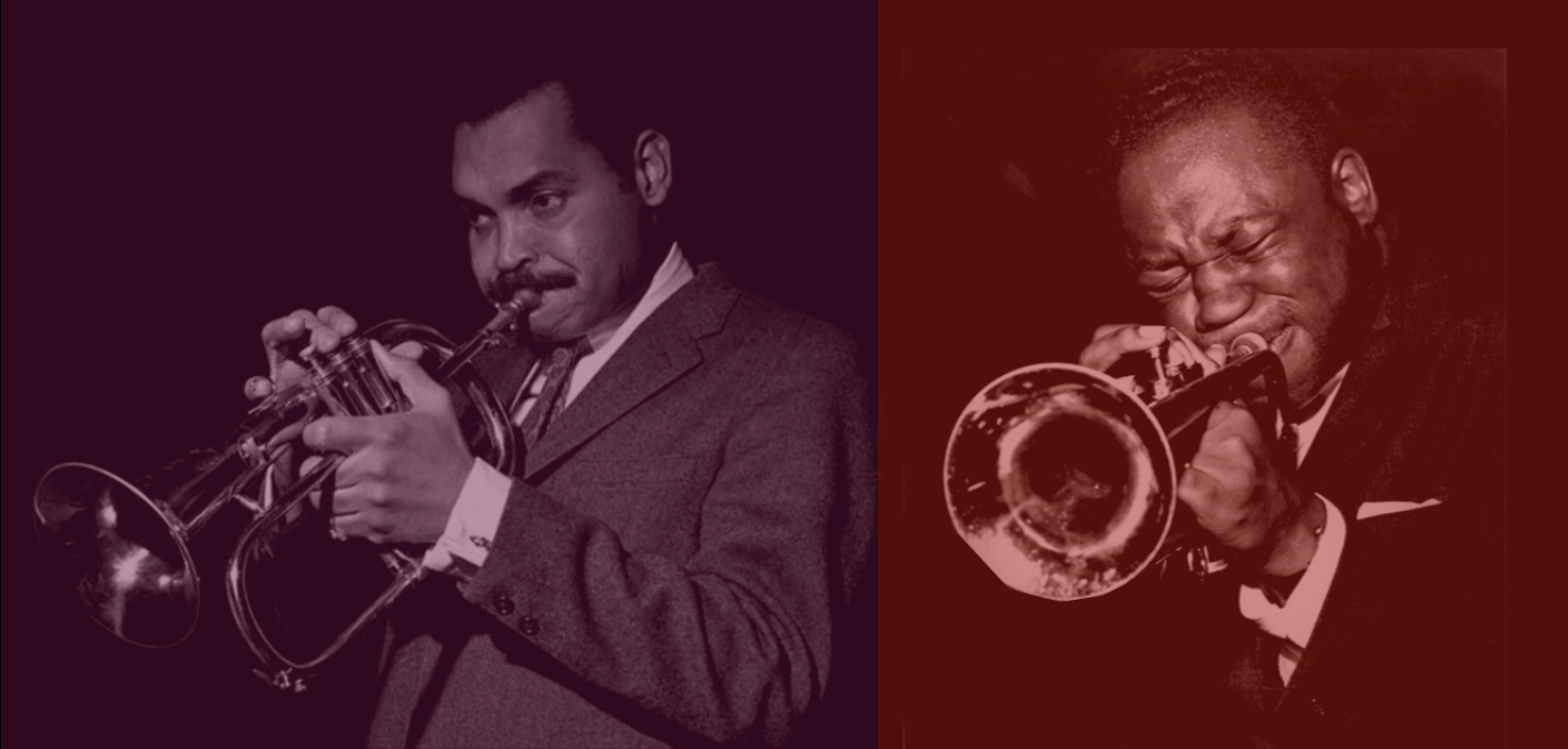 Art Farmer talked about Clifford Brown often.  
The two were contemporaries, nearly the same age (born just two years apart), and had played in Lionel Hampton's band together.  
But Art spoke of Clifford Brown with a quiet reverence.
Art called Brownie "my idol" and had his initials carved into the bell of his own horn for inspiration. 
"Every time I see those initials — C.B. — I'm reminded of what's possible. I see those initials, and I work harder." 
Art would rub his thumb over the indentations, shaking his head in disbelief.
He never got over Brown's untimely death, in a car accident, at the age of 25.
"Can you imagine," Art would ask, "if Cliff was alive today? What he would sound like now? Damn."