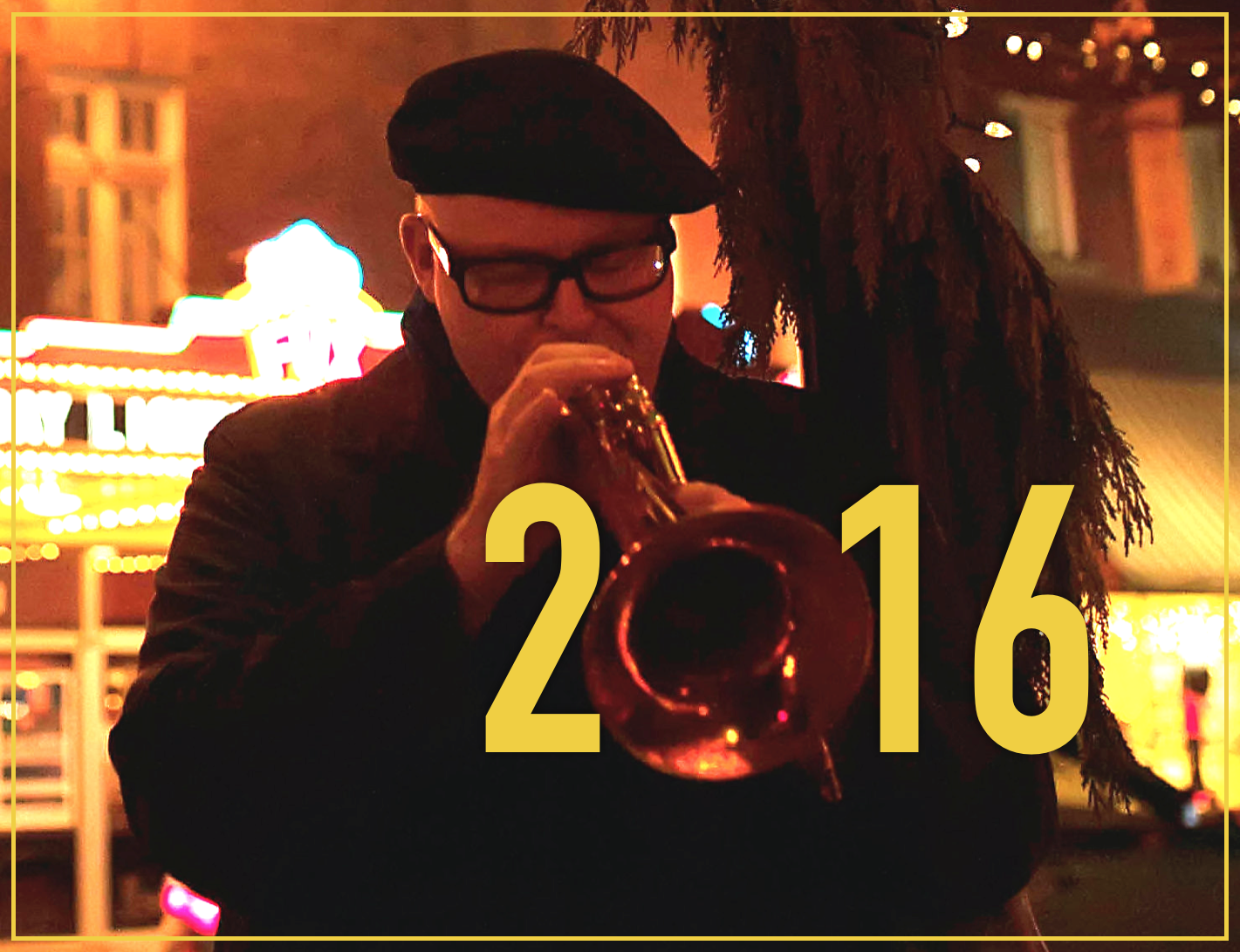 The year of Scout! Train puppy to be a good home dog and road dog. 
Coordinate distribution of Jazz Noir to radio and reviewers. 
Prepare fresh DMG sets. Focus touring mostly in the northwest region. 
Fewer gigs, higher fees, larger audiences. 
Get back to playing long tones every day. Make it a habit. 
Continue to eat right, exercise, lose weight and build muscle. 
Take good care of Sassy, Scout, Ninji, Boo and the Fortress of Sassitude.  
Plant a vegetable garden and a Japanese Maple. 
Don't be afraid. Play your way. Find your voice. 
Get out from under the master's shadow. It's time.