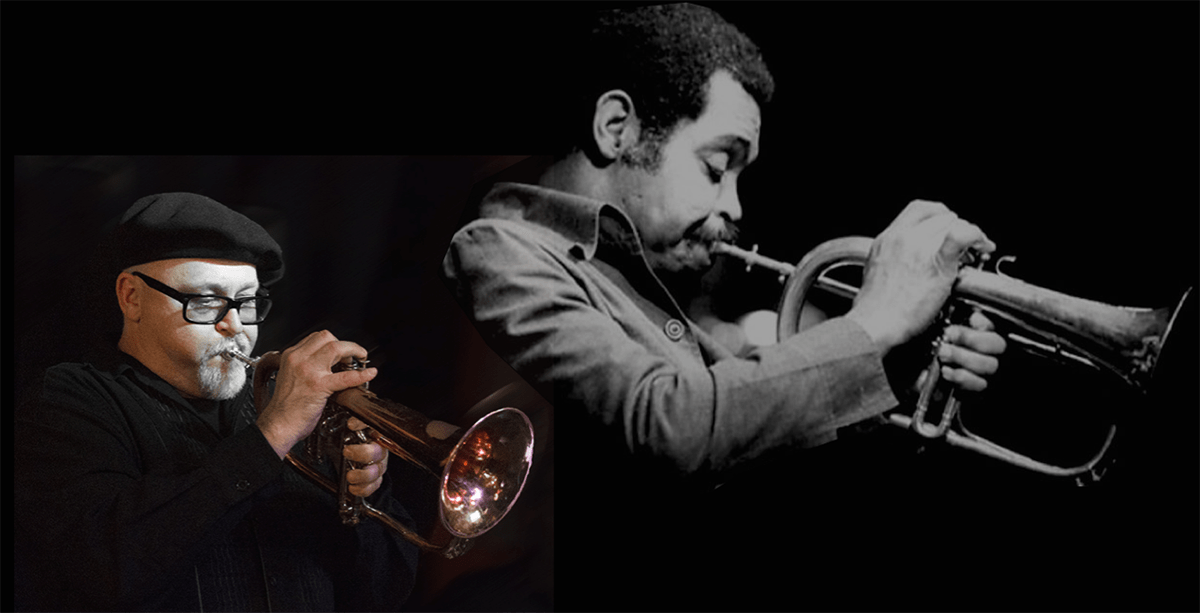 When I first met my hero Art Farmer, he was spending half his year at home in Vienna and the other half on tour.
Occasionally concert promoters would pony up for his New York band, but most of the time Art worked with local rhythm sections. Regardless, he hired the best musicians everywhere, and his ensembles never failed to impress.
"How do your groups always sound so good?" I asked him after a knockout performance at Kimball's in San Francisco. "What's the secret?"
"Dmitri, it's simple," he said. "If you find that you're the smartest cat in the room, you're in the wrong room."