This has been one for the history books!
It may take a little time before we return to pre-pandemic levels of activity. Several of our favorite venues, both at home and on the road, were sadly shuttered during the shutdown. For those that remain, the struggle is real. 
But thanks to YOU -- the clients, customers, friends and fans who sustain us -- little-by-little we're getting back to business.
In 2022, the YEAR OF CASCADIA, we: 
traveled 33K miles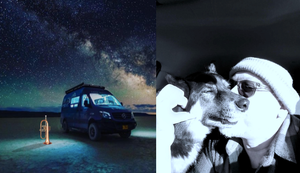 charted 11K spins and streams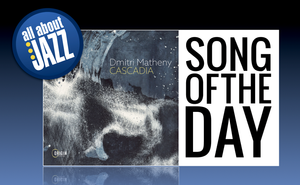 added 4K followers and subscribers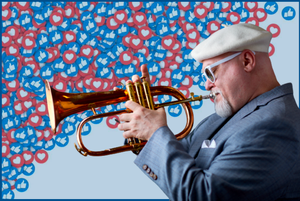 played 132 concerts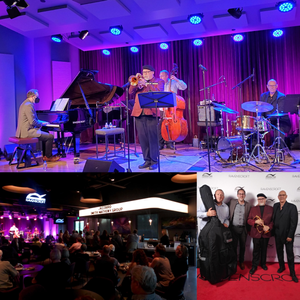 directed 41 workshops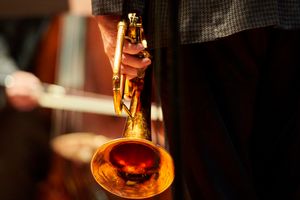 produced 9 album release celebrations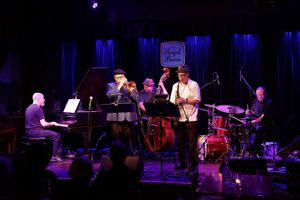 accompanied 8 talented vocalists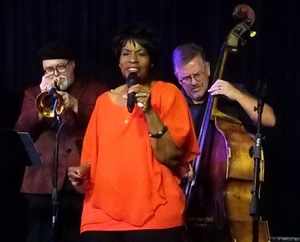 headlined 7 music and arts festivals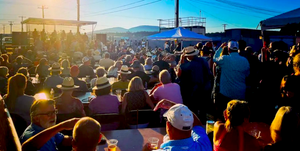 published 6 original compositions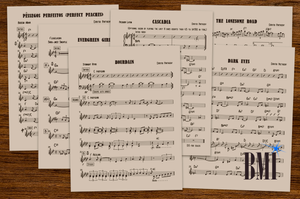 planted 5 douglas firs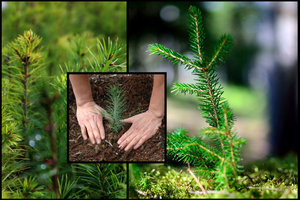 recorded 4 podcasts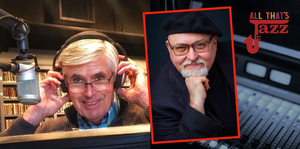 arranged 3 large ensemble charts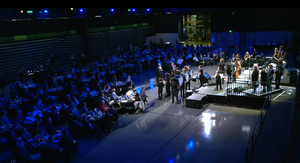 completed 2 artist residencies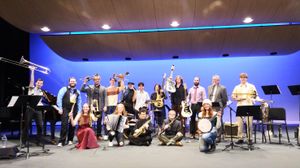 enjoyed 1 epic year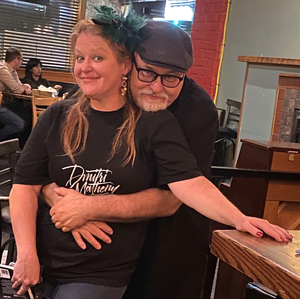 Thank you for being part of it.
Here's to 2023!
Cheers, 
~Dmitri