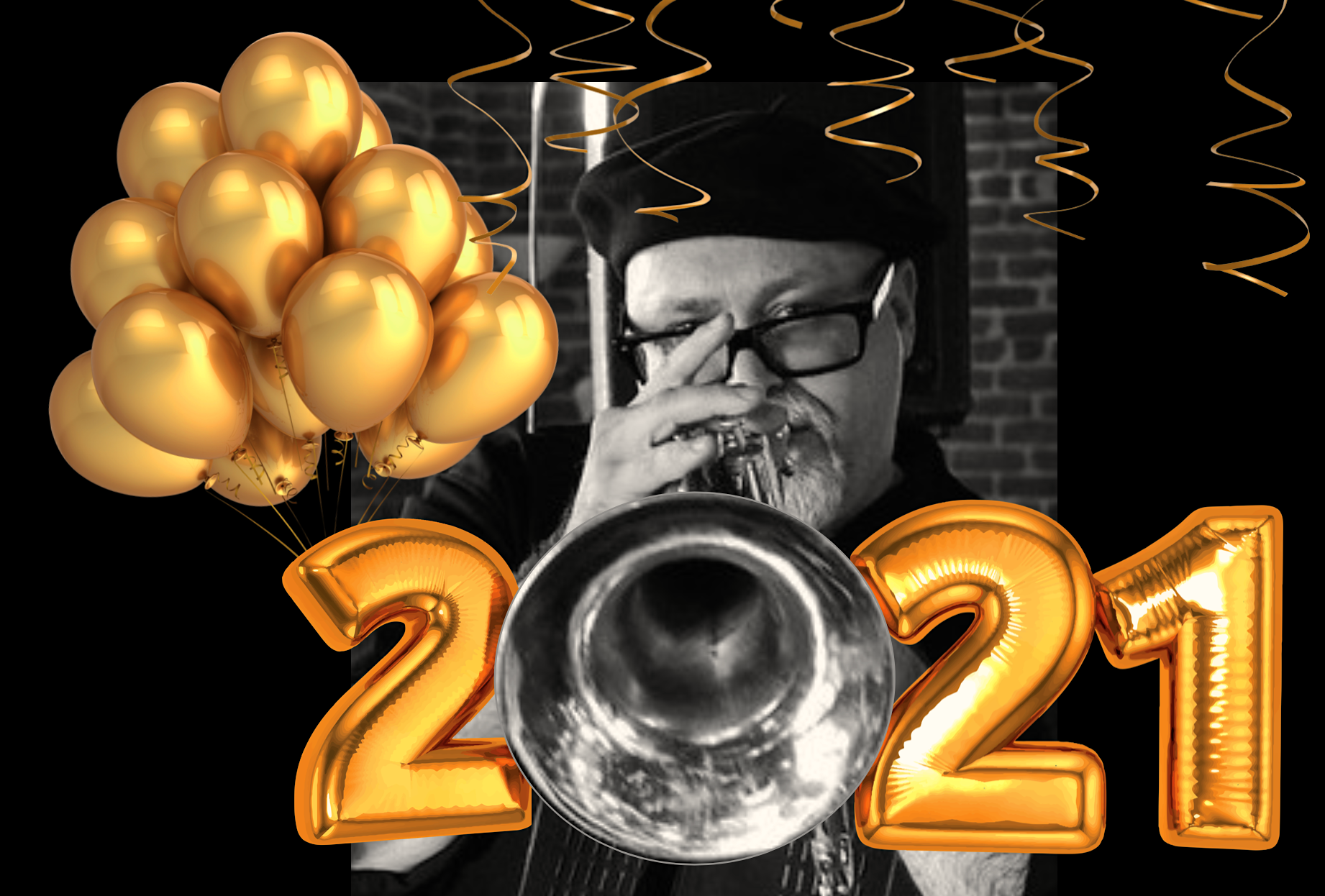 Health 
Drink water. Eat vegetables. Take naps. Pace yourself.  
Cleaner fasts, more colorful feasts, smaller portions. 
Spend more time outdoors: walking, riding, fishing. 
Expand vegetable garden with new crops. 
Get vaccinated as soon as possible. 
Music 
Prepare arrangements for Cascadia studio album. 
Compose Legacy suite showcasing Dad's poetry. 
Add Patsy Cline material to DMG repertoire. 
Business 
Schedule fourth quarter touring engagements. 
Apply for touring and commissioning grants. 
Launch Cascadia crowdfunding campaign. 
Recruit five more private students. 
Personal 
Collect missing issues of Silver Age Green Lantern. 
Launch a new 30-day challenge each month. 
Publish a memoir blog post every week. 
Invest in home security. 
Practice gratitude.