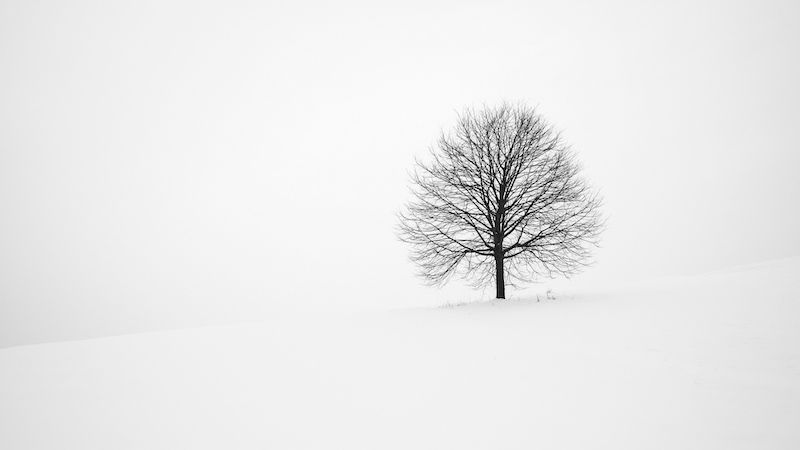 Welp, I just turned 55.  
Now eligible for senior discounts at the diner. 
Damn. The years really sneak up on you, don't they? 
The recent loss of my father during the navel-gazing of quarantine has only served to amplify this existential angst.  
I get it. Winter is here. But am I ready? 
Fifteen years ago, right around my 40th, I remember feeling something similar about facing the autumn of my years.  
Below is what I wrote at the time.
Perhaps it still holds up. 
ADVICE TO SELF AT MIDLIFE 
Congratulations, you've made it to the halfway mark. 
So far, so good. Now consider this: 
You're old enough now that they no longer praise your potential. All those years of encouragement about your bright future are over. It's quiet now. 
At the same time, you're not yet old enough to join the ranks of those you so admire, the wise elders. You're not yet one of them. You don't speak for the ages. Few look to you for inspiration or advice. 
These are the middle years. 
Your past accomplishments and your hopes for tomorrow mean nothing. All that matters is what you do now: 
Stay agile. Draw up plans, but be nimble enough to abandon them. Be persistent in fulfilling your vision, but also be ready to shift course based on the changing landscape. Be ever-evolving. 
Take care of yourself. You're on your own, so be careful. Pace yourself. Cultivate healthy habits. Know your limits. 
Pay attention. It's now your turn to provide encouragement. Learn to be a mentor. Look for opportunities to serve, celebrate and share.