As a rule, professional bandleaders operate with neither job security nor a financial safety net.  We work gig to gig, operating on the slimmest of margins, without salary or benefits. We aren't eligible for unemployment and many of us cannot afford health insurance. And most of our jobs are one-nighters, which means we can never stop looking for work, because we never know for sure how we're going to pay that next round of bills. 
And the thing is, we learn to live with this uncertainty. We take austerity measures, diversify our income, launch side hustles, juggle our bills. We do whatever it takes to keep things rolling. After all, this house of cards we call a career is no-one's fault, no-one's responsibility, but our own. As Hyman Roth said in The Godfather, "this is the business we've chosen."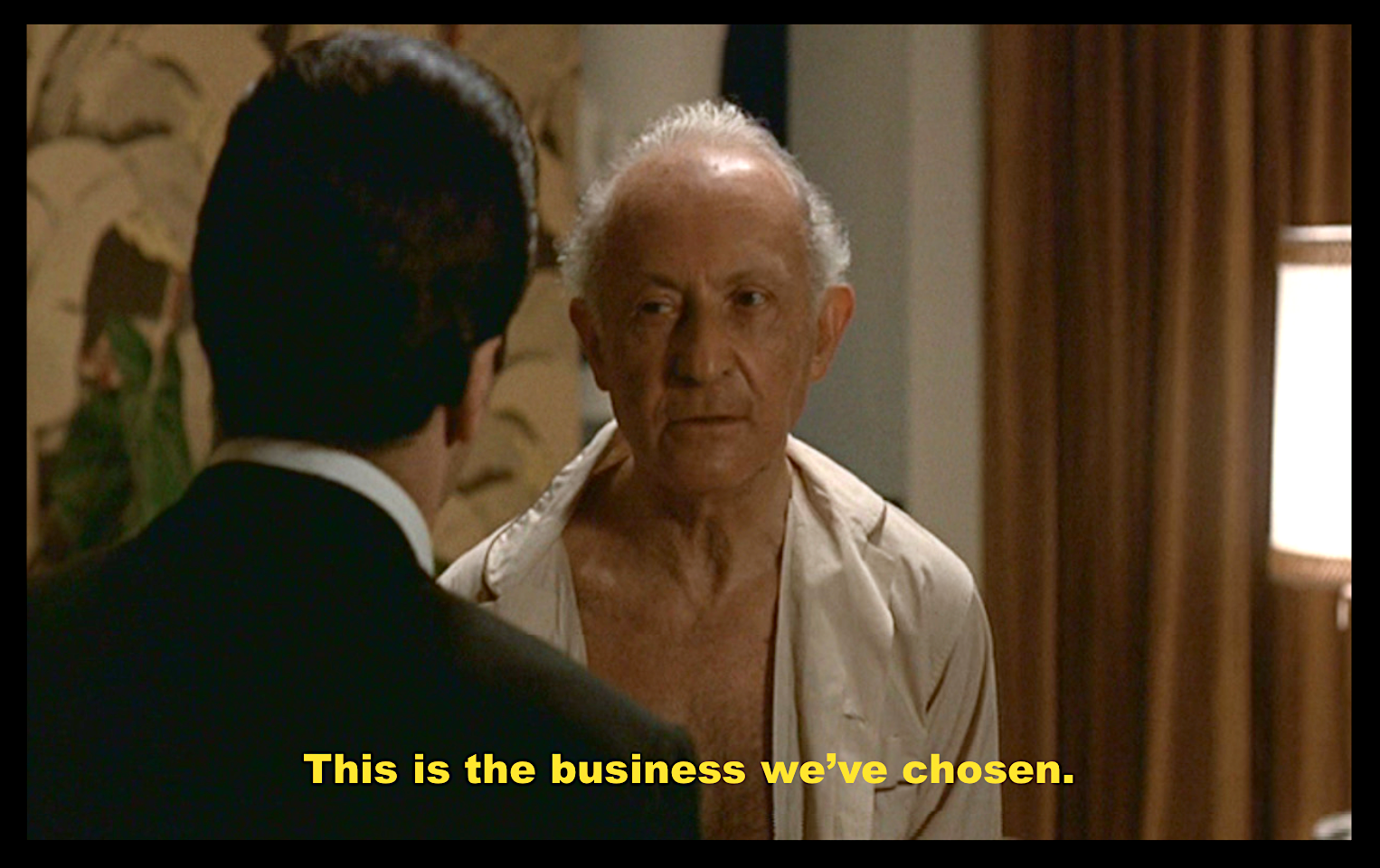 Hyman Roth is right.

But this year was different. 
When the shelter-in-place order came down and all concerts were canceled, my family suddenly found itself with no income at all. I had no choice but to reconfigure my business model and apply for every available grant and assistance program. It wasn't easy to puzzle through all the misinformation and red tape, but eventually we began to receive pandemic relief payments as well as consistent earned income fees from our online activities. 
Within a few weeks, and with a little help from our friends, we were solvent, with fees arriving at regular, predictable intervals, like paychecks. I can't stress enough how different this is, compared to the feast-or-famine cash flows I usually experience as a performing musician. 
No chasing down club owners who disappear when it's time to pay the band. No having to guess what our income will be from each endeavor, when the amount may vary wildly, depending upon someone else's sales efforts, not to mention honesty. No racking up thousands of dollars in travel costs and staving off creditors while we wait for payment from concerts we played last month or last year.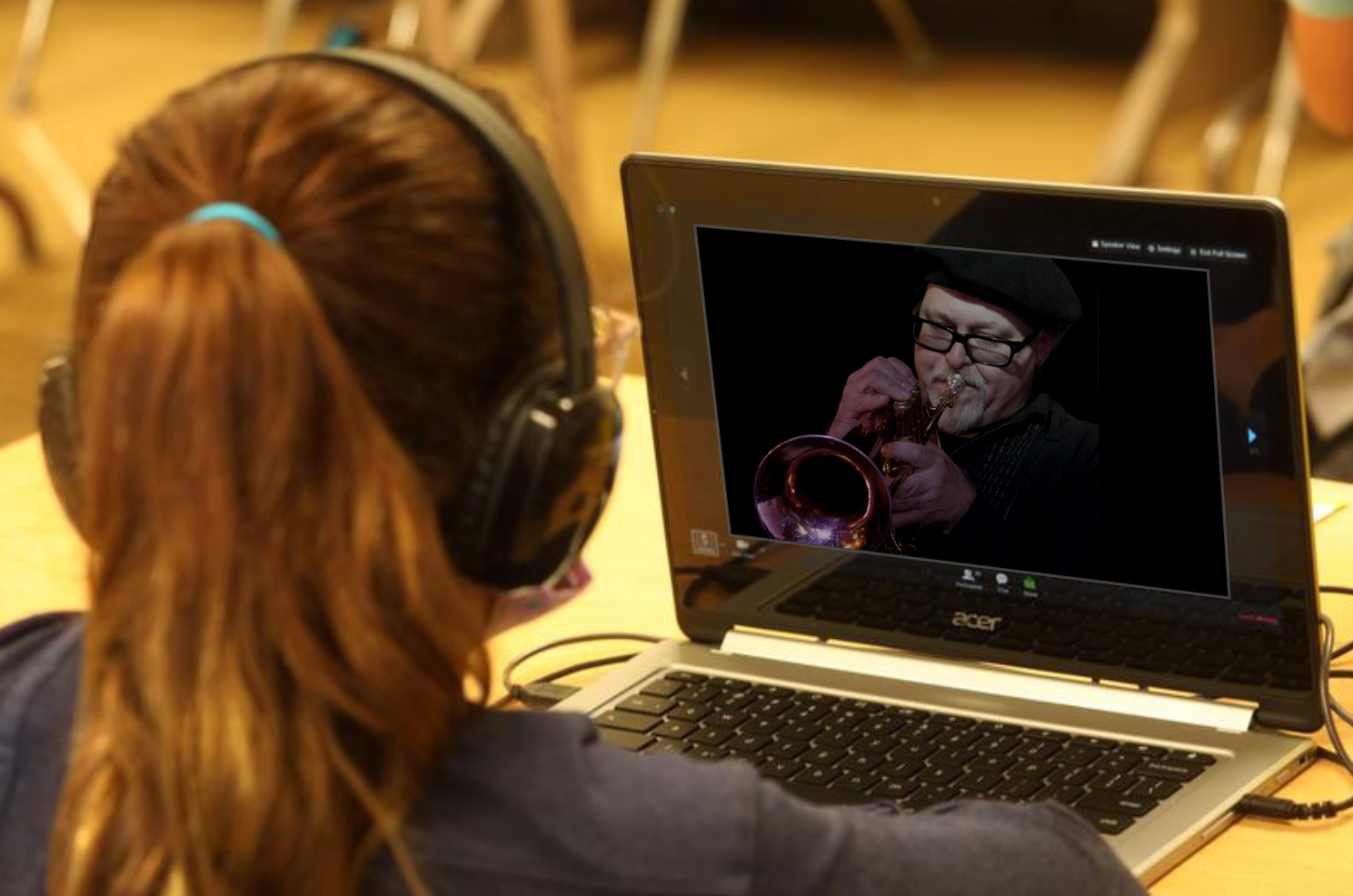 Payments for online programs are instantaneous!

And here's the kicker: sure, I'm earning less working from home, but my business expenses are wayyyyy lower! Think of it: no airline tickets, no hotel stays, no equipment rentals, no sideman payments. Zero travel costs! Gross revenue and net income are practically identical numbers. 
You dig? Don't get me wrong. I miss traveling and performing for a living. Teaching online is not my calling.

However, for the first time in years, my family and I have actually been able to make a financial plan and stick to it. We were finally able to predict our income, anticipate our expenses, cover our household costs and plan for the future. We paid our bills, paid our taxes, saved a little, and even made a few charitable contributions to worthy causes. 

I don't mind telling you, as good as it feels to receive help, it feels even better to be able to help out a little, ourselves.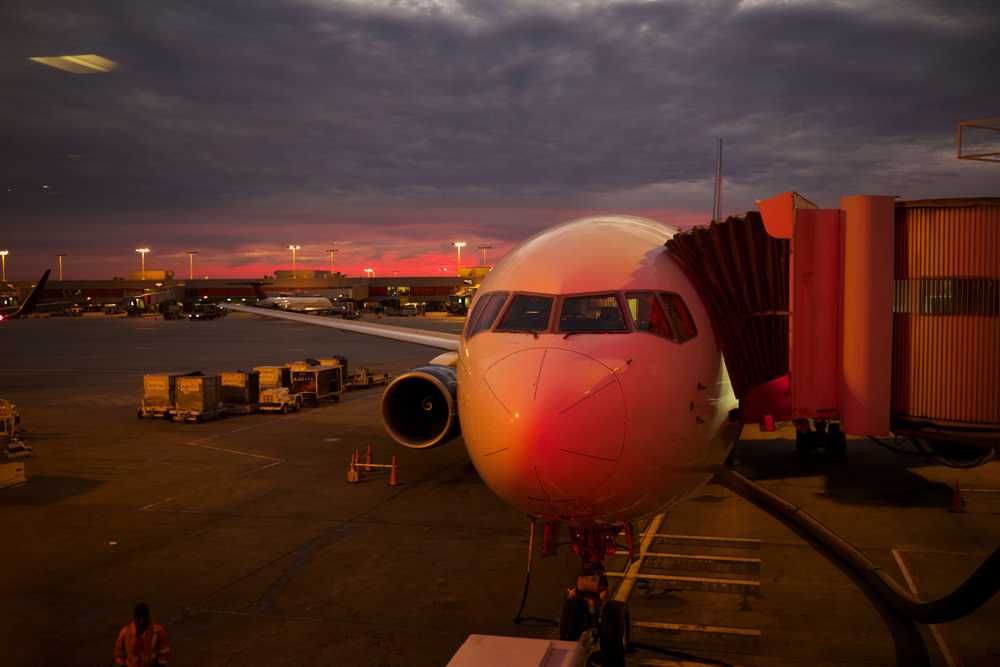 I sure miss the travel, but not the expense.

I understand that for many of our friends, this past year was their first, or worst, lesson in living with financial insecurity. I've been there, and I empathize. But leave it to me, the Proletarian Contrarian, to have the opposite experience. 
Dare I say it? This health crisis has been good for our fiscal health. 
If this is what financial security feels like, I think I like it.
But is it sustainable? 
Next:
THE HUNKER BUNKER REPORT
PART 3 — MENTAL HEALTH & SOCIAL CONNECTION