Traveled 424 miles for jazz workshops at high schools and colleges in and around Sacramento, Silicon Valley, the Wine Country, and the East Bay.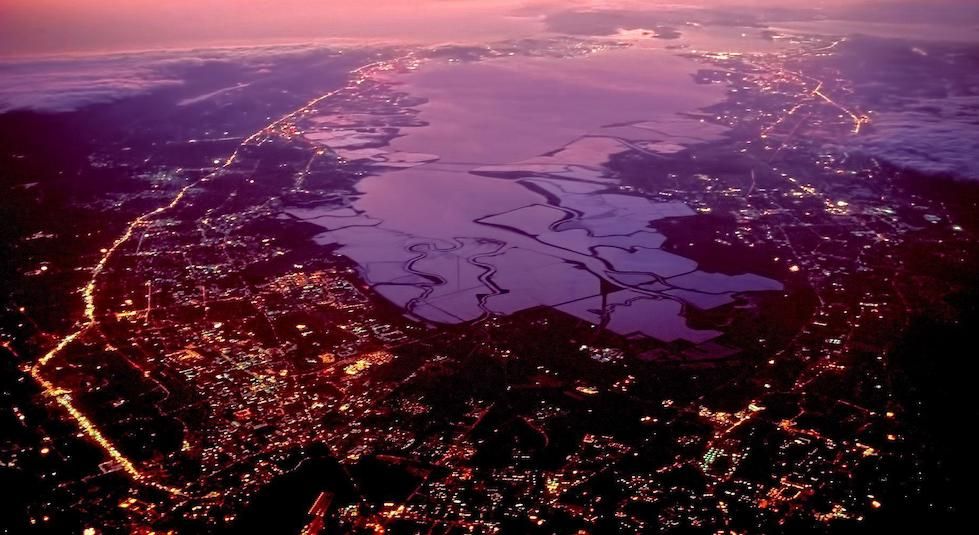 You never know what challenges or opportunities may arise on the road. I always try to have flexible plans that can adapt as circumstances change. I'm determined to enjoy every moment of this tour in spite of the historic heat wave.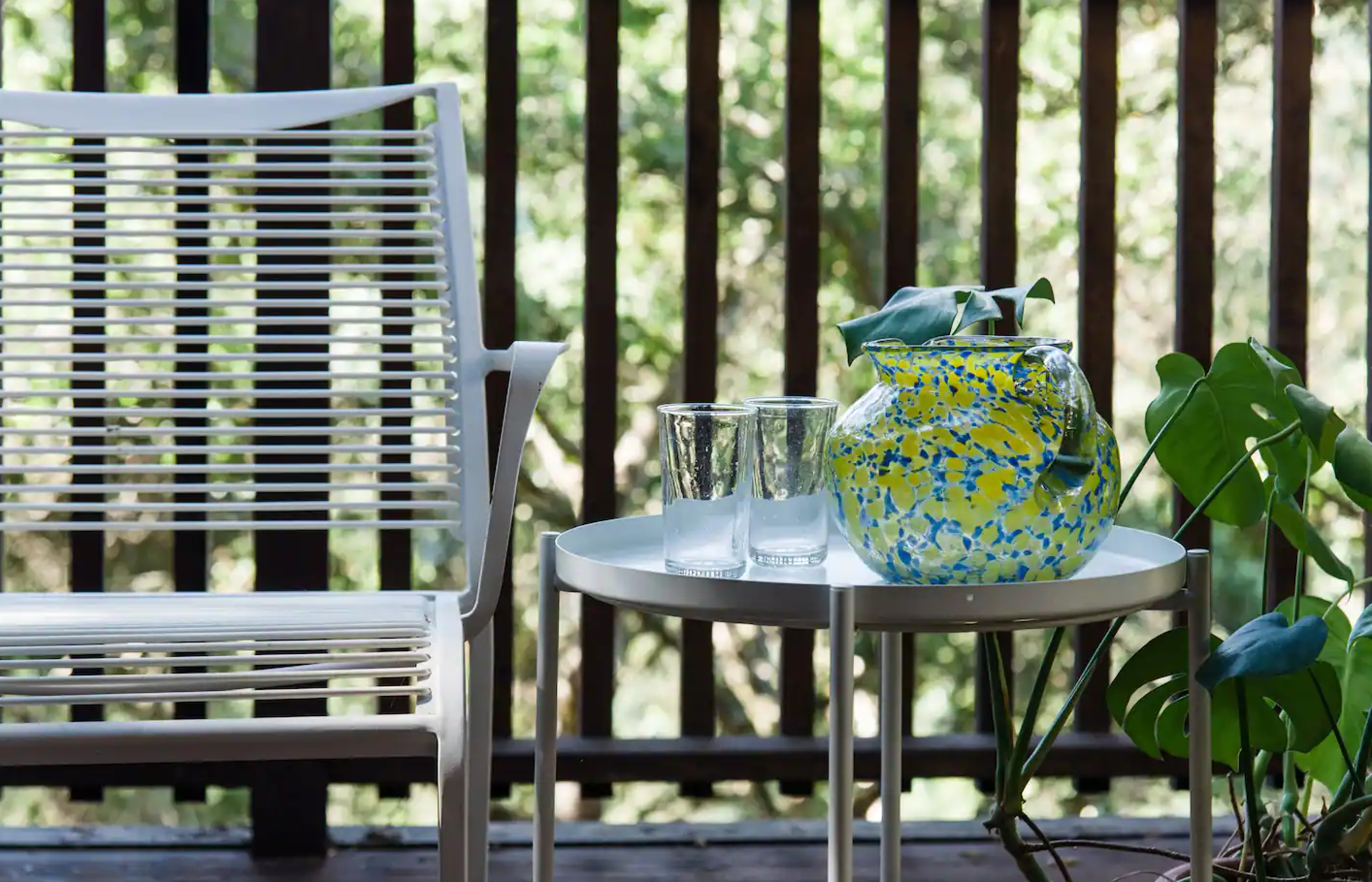 I love it here. I lived in the Bay Area for twenty years (1989-2009) so this trip feels like a homecoming.
Between gigs I'm reconnecting with old friends and my heart is full. 
Big thanks to Ann & Lalo, Mary & Peter, Julie, Tom, Ian, and Harvest Hosts for the hospitality!