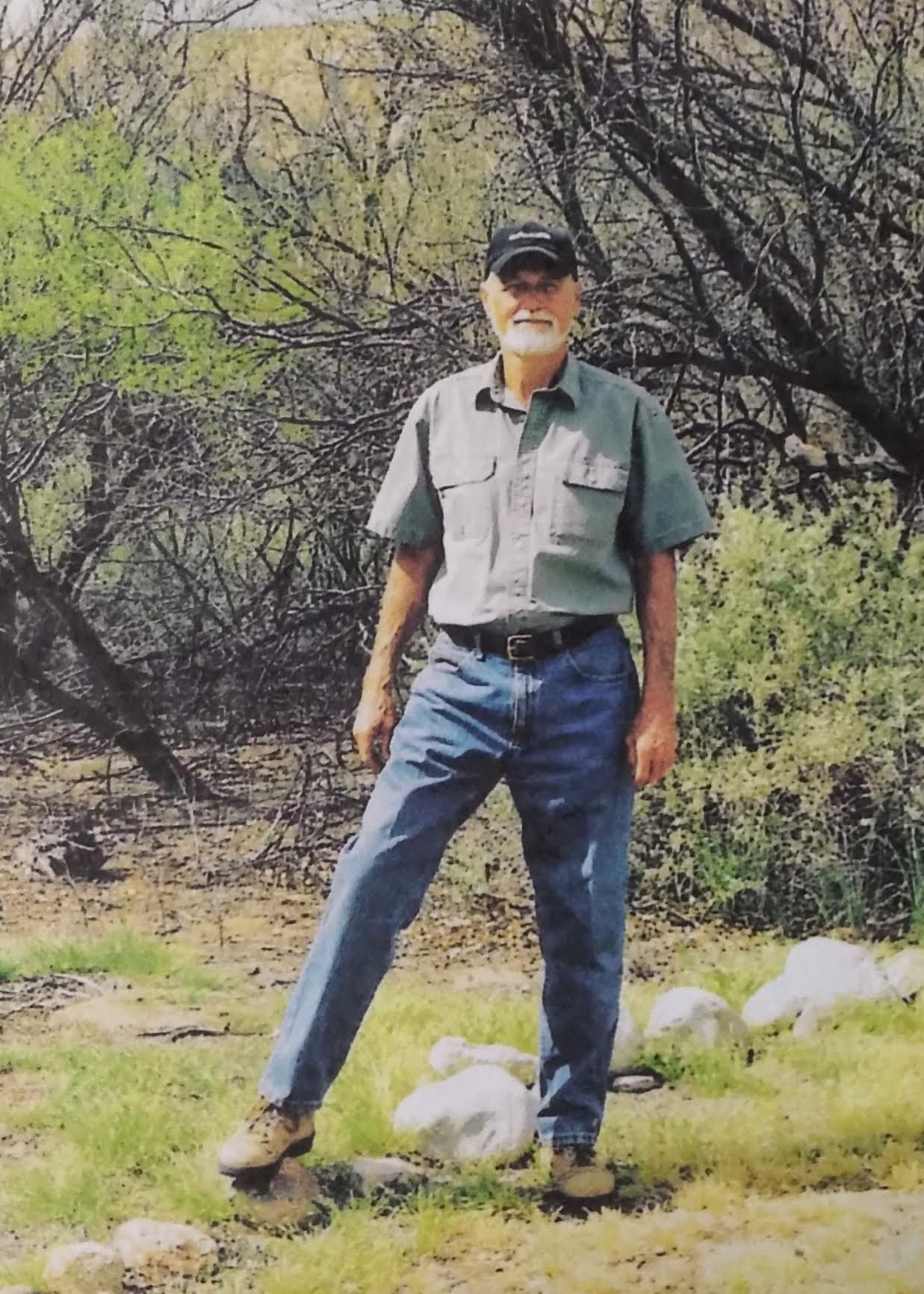 "In Toni Morrison's wonderful novel Beloved, one of the black men from Sweet Home -- can't remember whether it's Paul D. or Stamp Paid -- says there are two kinds of loneliness.
One kind is the loneliness that looks inward, rocks back and forth, sits and stares at the walls, finally just curls into the fetal position and withdraws from the world. The other kind is roaming loneliness. That's where the feet can't keep still. This kind of loneliness just keeps roaming around the country. 
Well, I've had the first kind of loneliness. It's hell. It ain't very healthful either. 
From now on I'll take roaming loneliness. At least it's alive! 
At least that."