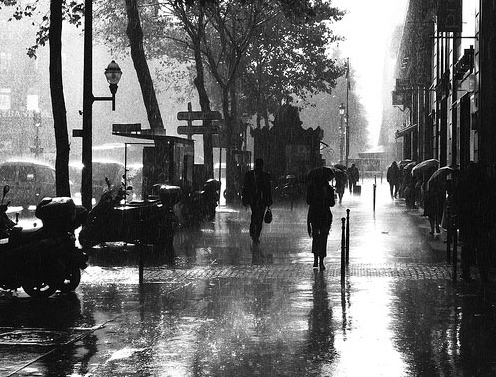 "I have loved to the point of madness;
That which is called madness,
That which to me, is the only sensible way to love."
—Françoise Sagan

"Love is an irresistible desire
to be irresistibly desired."
—Robert Frost

"Love all, trust a few,
do wrong to none."
—William Shakespeare

"When love is in excess, it brings a man
no honor nor worthiness."
—Euripides

"I have found the paradox, that if you love until it hurts,
there can be no more hurt, only more love."
—Mother Theresa

"The ultimate choice for a man,
in as much as he is given to transcend himself,
is to create or destroy, to love or to hate."
—Erich Fromm

"I love lamp."

—Brick Tamland