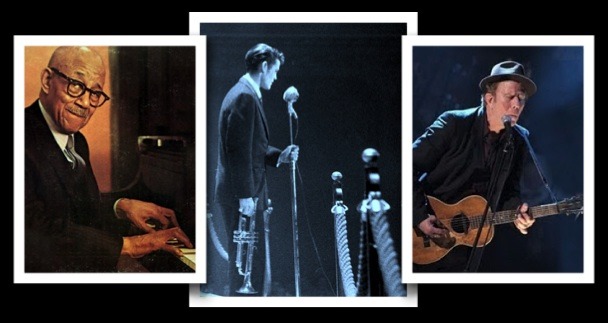 "Be grateful for luck. Pay the thunder no mind.
Listen to the birds. And don't hate nobody."
—Eubie Blake

"Best thing is to stay cool, be choosy and
wait for the right opportunity."
—Chet Baker

"Break windows, smoke cigars, and stay up late.
Tell 'em to do that, they'll find a little pot of gold."

—Tom Waits