"Your vibe attracts your tribe." 
—Anthony Bourdain 
"We go back like car seats." 
—Harry Bosch 
It can't be an easy thing to raise a son. 
It's a balancing act. To help him find his way in life while also allowing him the freedom to fail. To provide advantages and opportunities without coddling or spoiling him. To encourage excellence without setting unrealistic standards. To teach him both self-confidence and humility. To know when to protect him, when to counsel him, and when to let him face adversity alone. To balance his needs with your own. 
My father did his best. In 1978 when he decided to relocate us to Arizona, he had his reasons. He was heartbroken, depressed, and needed a change. The move proved troublesome for me, but I don't begrudge Dad needing to prioritize his own mental and emotional health. It was never his intention to sabotage my education or put me in harm's way. Kids are resilient. He knew I would adapt. 
It didn't take Daddy Bill long, however, to realize that Marana was no place for either of us. He loved to teach but was spending most of his time enforcing classroom rules and trying to maintain order. I loved to learn but none of my classes were interesting, and I was always on guard, looking over my shoulder for the next attack.
Dad resolved to seek employment elsewhere as soon as his contract was up, and promised he would find a better school for me in Tucson the following year. In the meantime it was my job to survive seventh grade at Marana Junior High. 
Fortunately, life got easier for me at Marana. There was still plenty of student-on-student violence but somehow I was no longer a target. Is it because I carried myself differently after I'd learned a few moves? Possibly, but the more likely explanation is that I was spared because I finally made the right friends. 
I met Jack in Reading class (no joke, the class was called "reading"), and we hit it off immediately. Jack was different from the other kids. Like me, he was a displaced southerner (his family came from Virginia) with an artistic bent and diverse interests. He was smart, articulate, creative, and funny as hell. He was also an excellent writer. In fact, the only time I ever got in trouble at Marana, it wasn't for fighting, but for laughing at one of Jack's hilarious short stories.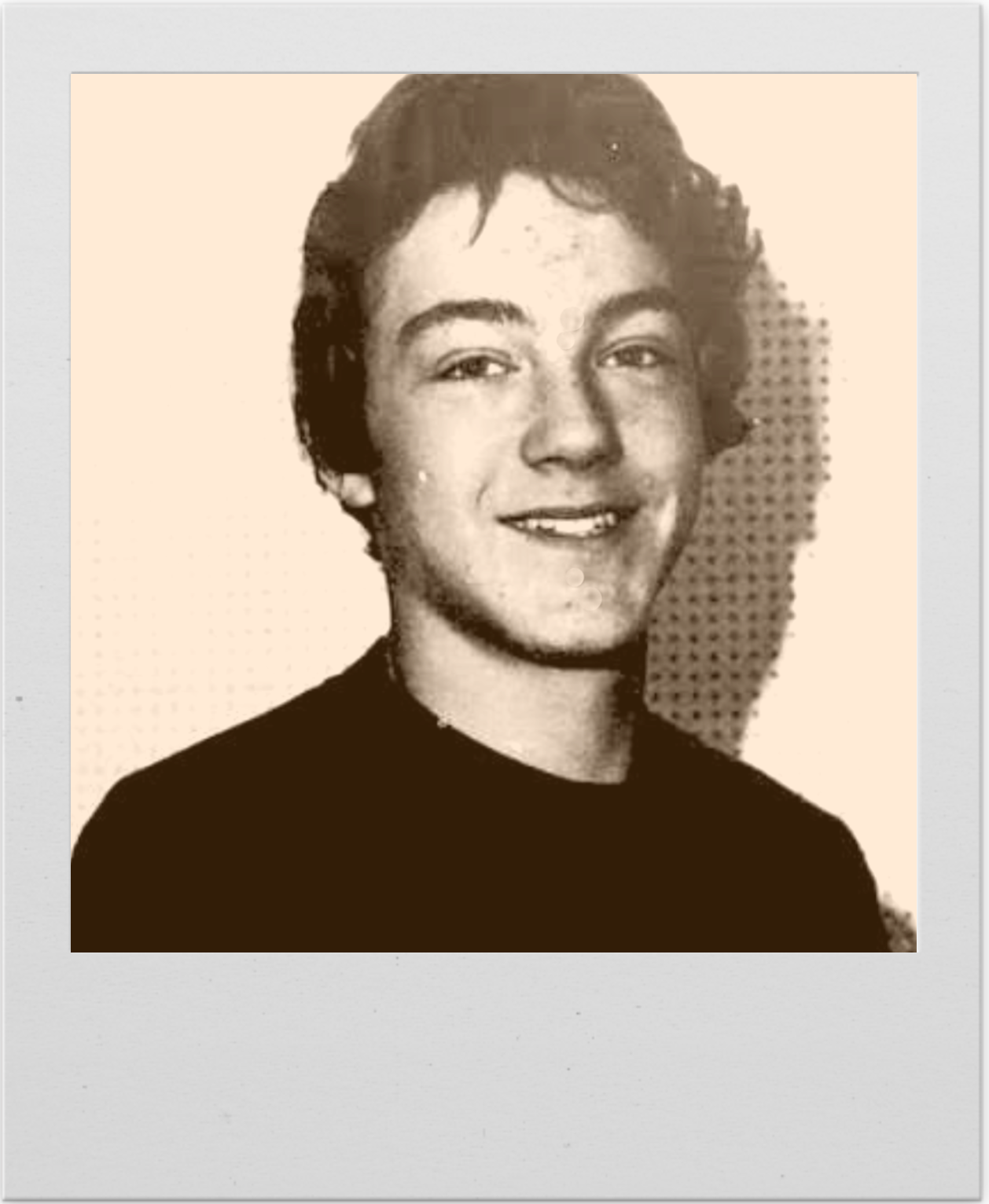 Jack was smart, articulate, creative, and funny as hell.
"Settle down, Dmitri," said Mrs. Woods. 
"Yes, ma'am," I replied. 
"Don't back-talk me! You go to the principal's office right now!" she demanded. 
I told Principal Dewey that Mrs. Woods had misinterpreted my sincere polite response as sarcasm. "It's how I was raised," I explained. "At my old school in Georgia, you'd get in trouble if you didn't say yes ma'am." 
"Well, you're here now. Lose that habit," he said. "And I still have to give you detention for disrupting class." 
"Yes, sir," I replied, true to my roots. 
A few days later my new friend Jack introduced me to his pal Bennie, a charismatic football player with a winning smile and a terrific sense of humor. Bennie had cracked the code on how to flirt, too, and all the girls giggled whenever he was around. Ben's upbeat attitude was infectious. I liked him right away and the three of us soon became fast friends. It didn't surprise me at all when I later found out my new companions also happened to be Dad's favorite English Lit students.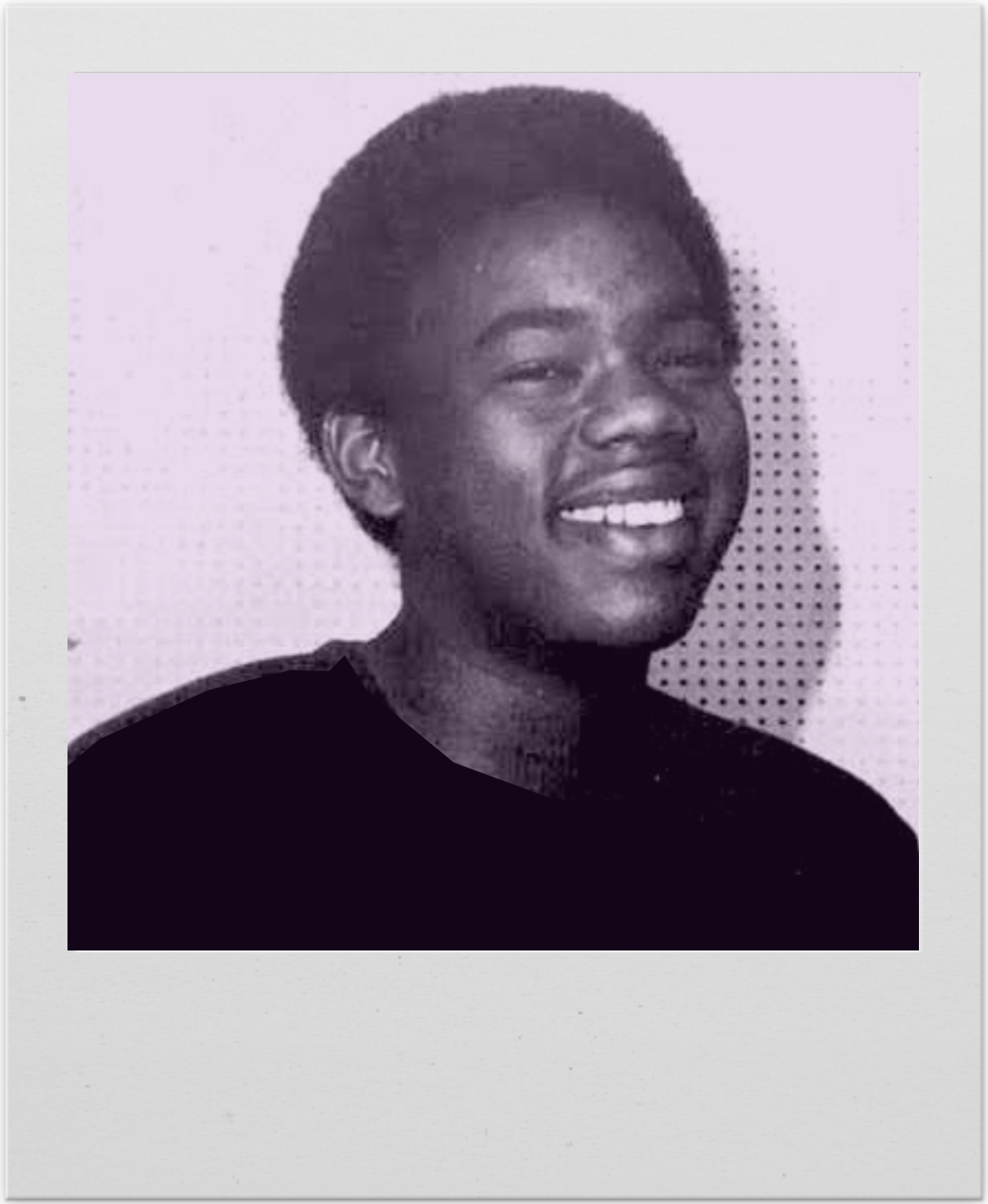 Bennie's upbeat attitude was infectious.
No fights found me after I started hanging out with Bennie and Jack. In a school where sports participation is one of the only real forms of social currency, the two of them were well-liked student athletes. They seemed to get along with everybody, even the so-called bad kids. I must have benefitted by association. Plus, Jack was taller than almost everyone else in our class. Nobody messed with him. 
We were the original three amigos. We hung out everyday at school and sometimes on the weekends. I liked to draw comic books for fun back then and remember creating Jack Fox and Blazin' Ben as their superhero alter egos. 
For all its faults, Marana did one thing 100% right: almuerzo, or as we called it, lonche. Twenty-five cents would get you a man-sized portion of delicious Sonoran food, served up fresh daily in the school cafeteria. The ladies in the kitchen took great pride in their work and prepared a different main course for us each day: carnitas, tamales, machaca, fajitas, chile rellenos, enchiladas verdes, and more, always with a generous helping of frijoles refritos con arroz. Damn, I loved those Marana lunches.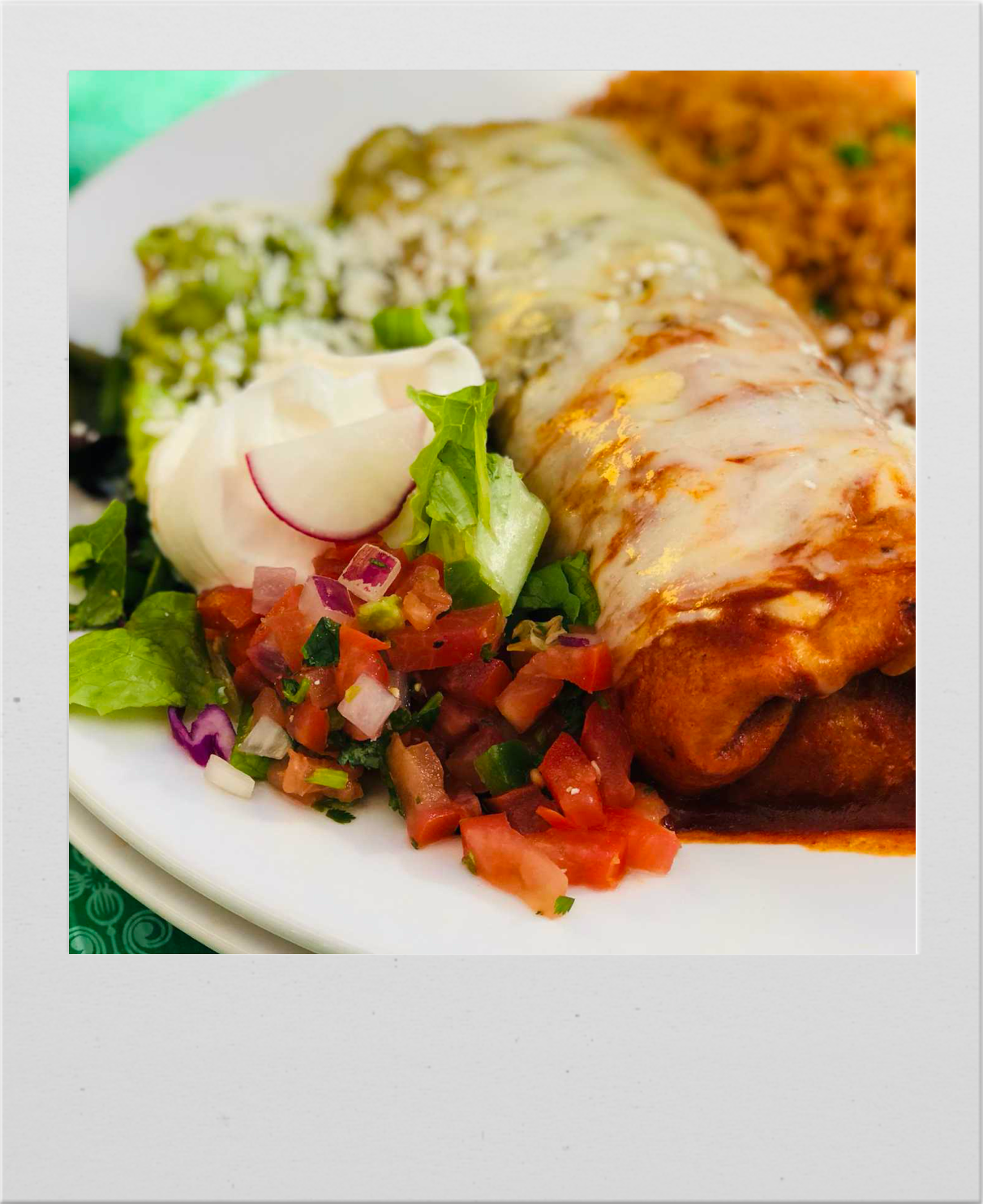 Damn, I loved those Marana lunches.
The other thing that made lunchtime so great was the game we always played. Bennie, Jack and I, and occasionally our friend Kevin, would take turns trying to make each other laugh with ridiculous jokes, silly voices and wordplay. Sometimes we would mimic absurd Steve Martin comedy routines or reenact entire skits by the Not Ready For Prime Time Players. Invariably we'd all end up doubled over in fits of laughter. The game never ended until the bell rang or Bennie spit milk out of his nose. Big fun. 
I loved those guys then and I love them still. 
I had no way of knowing, at the time, that Bennie would grow up to become one of the west coast's most popular radio personalities, or that he and his wife would generously let me stay with them while I found my first apartment in San Francisco. I couldn't have known that Ben would one day introduce me to the O'Jays (with whom I would have the honor of working some years later), or how supportive he would be over the course of my future music career. I didn't know that Ben and I would remain friends for life.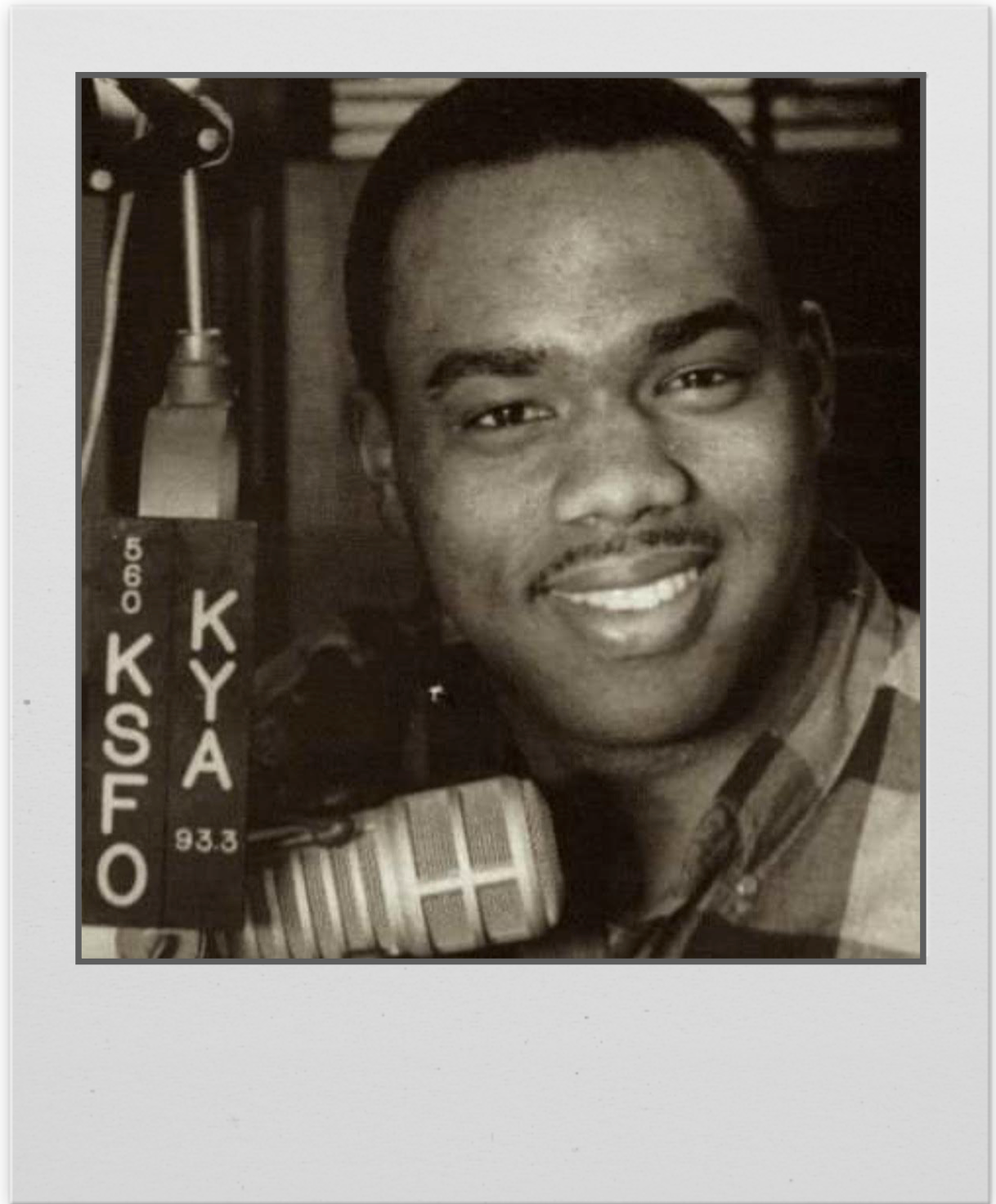 And I certainly had no way of knowing, at the time, that Jack and I were destined to attend the same high school in Tucson, become college roommates in Boston, and remain close as adults as we both pursued careers in the performing arts. I couldn't have known how much time we would spend playing in bands with each other, or discovering music together over many late nights at the turntable, poring over liner notes as we listened to his excellent collection of classic jazz on vinyl. I didn't know we would one day stand up as "best man" at each other's weddings, or that we would continue to confide in one another, sharing our troubles and triumphs well into late middle age. I didn't know that Jack would be my best friend forever.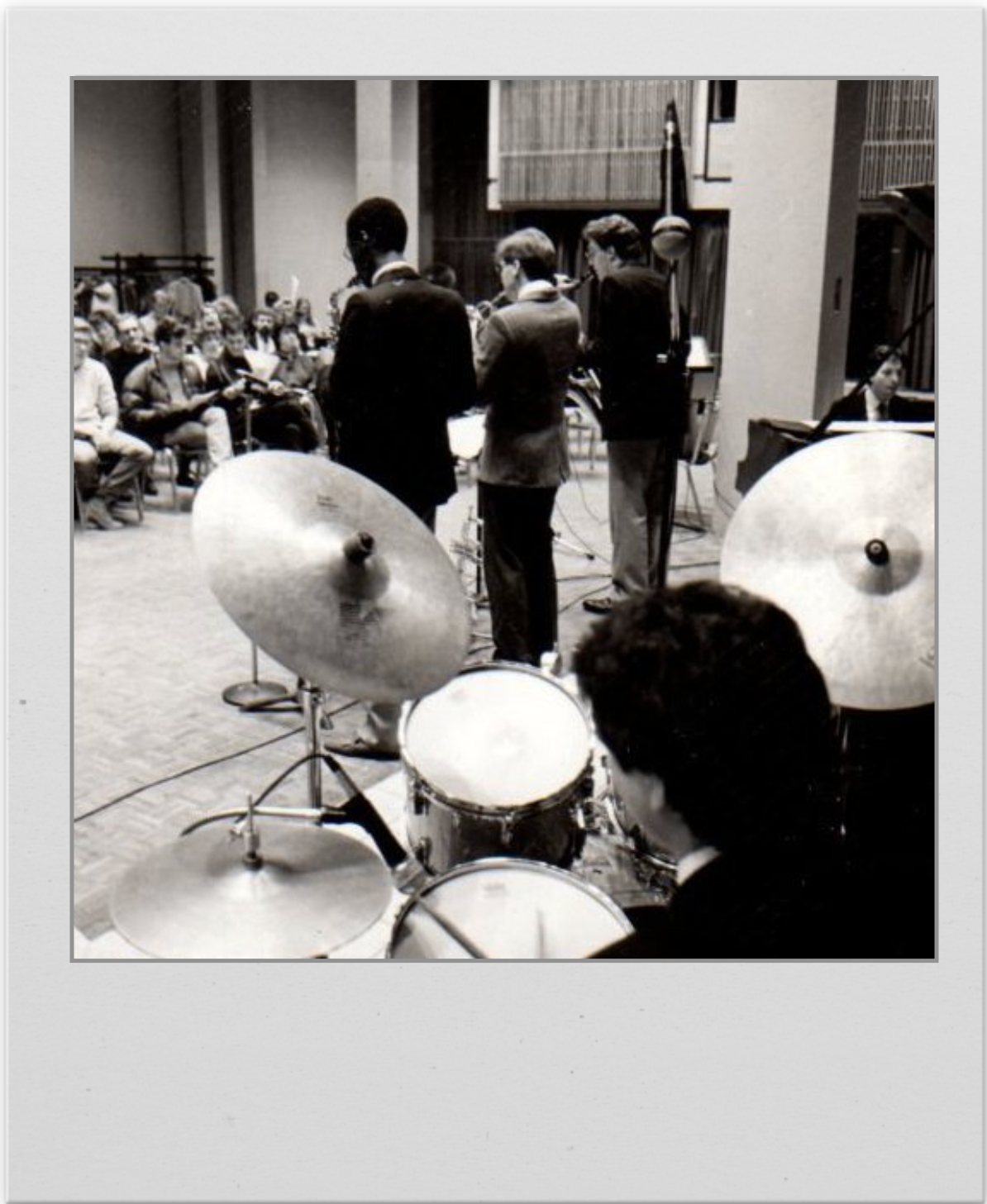 All I knew was that I had finally found my tribe. I'm not sure whether I ever told them how our alliance had saved me. Jack and Ben made an otherwise miserable year not only bearable, but memorable in the best possible way. 
On December 25, my father and I celebrated the holiday on our balcony, grilling steaks and listening to our favorite seasonal album, Ella Wishes You A Swinging Christmas. After dinner we watched as heavy, dark clouds rolled over the valley, showering the desert with a wondrous cleansing rain.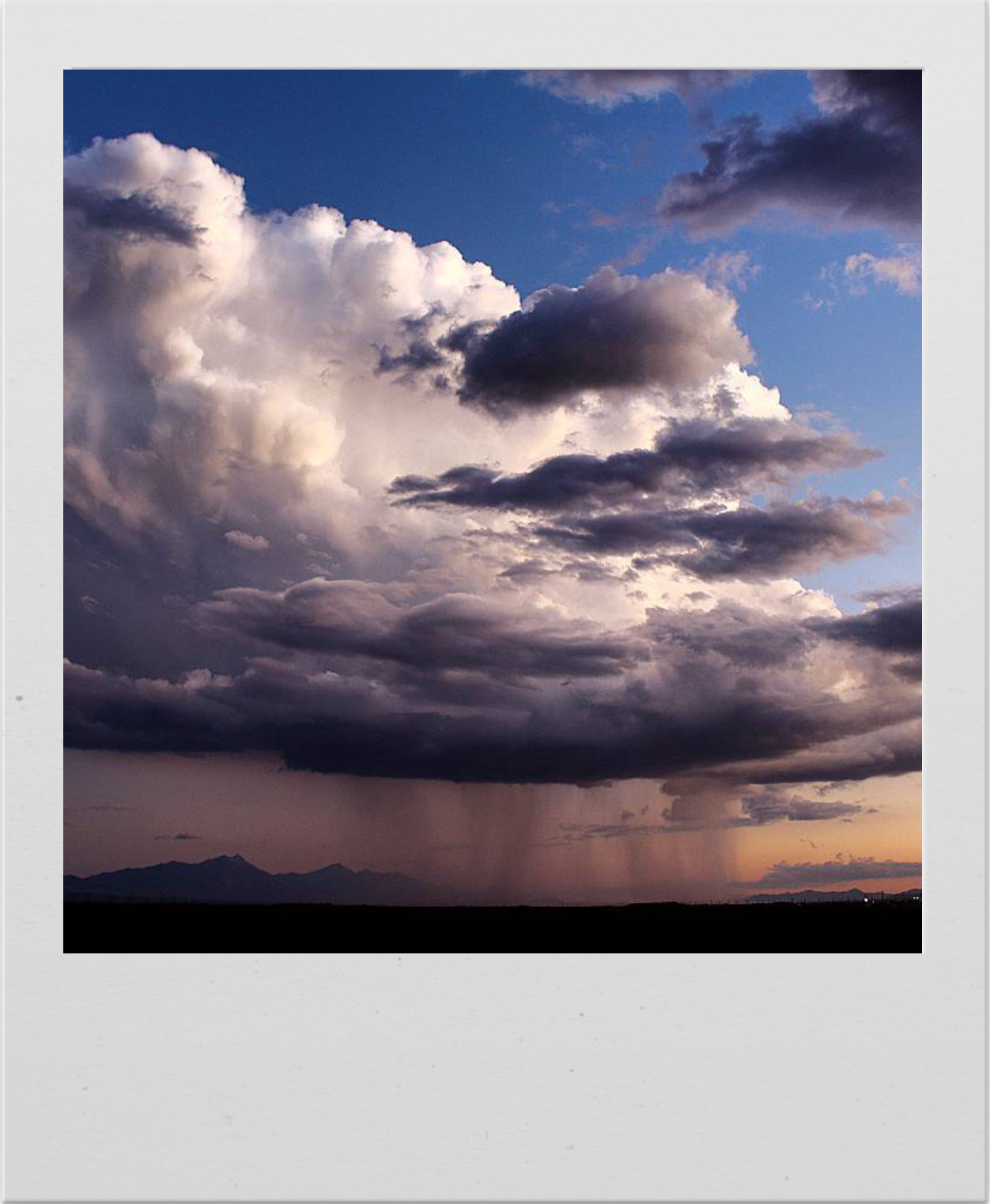 We watched as heavy, dark clouds rolled over the valley,
showering the desert with a wondrous cleansing rain. 
The winter cloudburst felt auspicious, like a baptism or benediction. 
"Merry Christmas, Daddy Bill," I said. 
"Happy Birthday, Bub," he said. "You're a teenager now." 
"Yes, sir," I replied, true to my roots.