HINDSIGHT IS 2020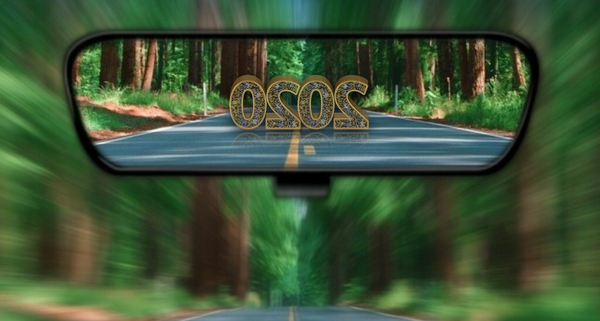 >Sigh<  What a year. 
Anxiety, uncertainty, sadness, frustration.
Isolation. Loneliness. Loss. Grief.
Hyper-vigilance. News-bingeing. Doom-scrolling. Self-medicating. 
Economic instability. Racial unrest. Joblessness, homelessness, food insecurity. 
Explosions. Invasions. Protests. Riots. Wildfires. Floods. Hurricanes. Murder hornets! Nazis! 
Police brutality. Political corruption. Voter suppression. Rampant stupidity. 
And all this during a deadly global pandemic.  
After such a year as this, can one possibly feel hopeful? Or grateful?  
For years I've made a modest living as a bandleader, traveling thousands of miles, playing hundreds of shows, employing dozens of musicians annually. And back in February, this was shaping up to be our most productive year yet! We had three different touring programs in the works, 217 confirmed gigs on the books, and plans for several exciting new creative collaborations.  
  
Then suddenly everything was canceled, and 2020 became a year like no other. 
THE DAMNDEMIC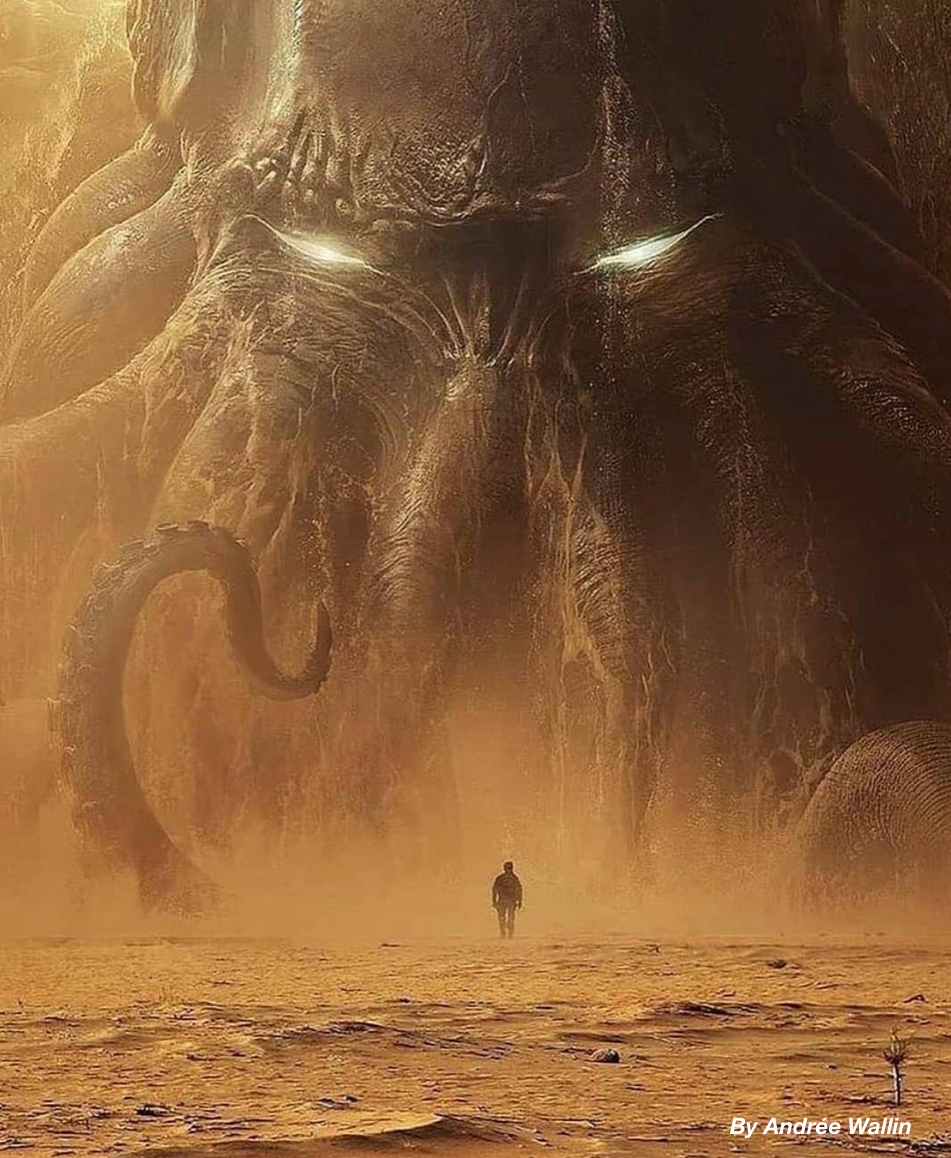 For a horn player, the prospect of an invisible, airborne respiratory disease is deeply troubling.  
Some of my musical heroes were among the first killed by Covid. And many of those who recovered continue to suffer lingering symptoms of fatigue, mental fogginess and difficulty breathing.  
My conclusion: even if Covid-19 doesn't take my life, it could very well take away my livelihood.  
I dared not risk contracting or spreading the virus. I put my affairs in order, updated my will, circled the wagons and canceled all non-essential activities. Sassy and I resolved to stay home, mask up, hunker down, and wait for the vaccine. We traveled nowhere, not even to the bedside of my father in hospice. That was especially difficult. But we were in lockdown. 
Keeping safe from Covid, however, was far from our only concern. 
FILTHY LUCRE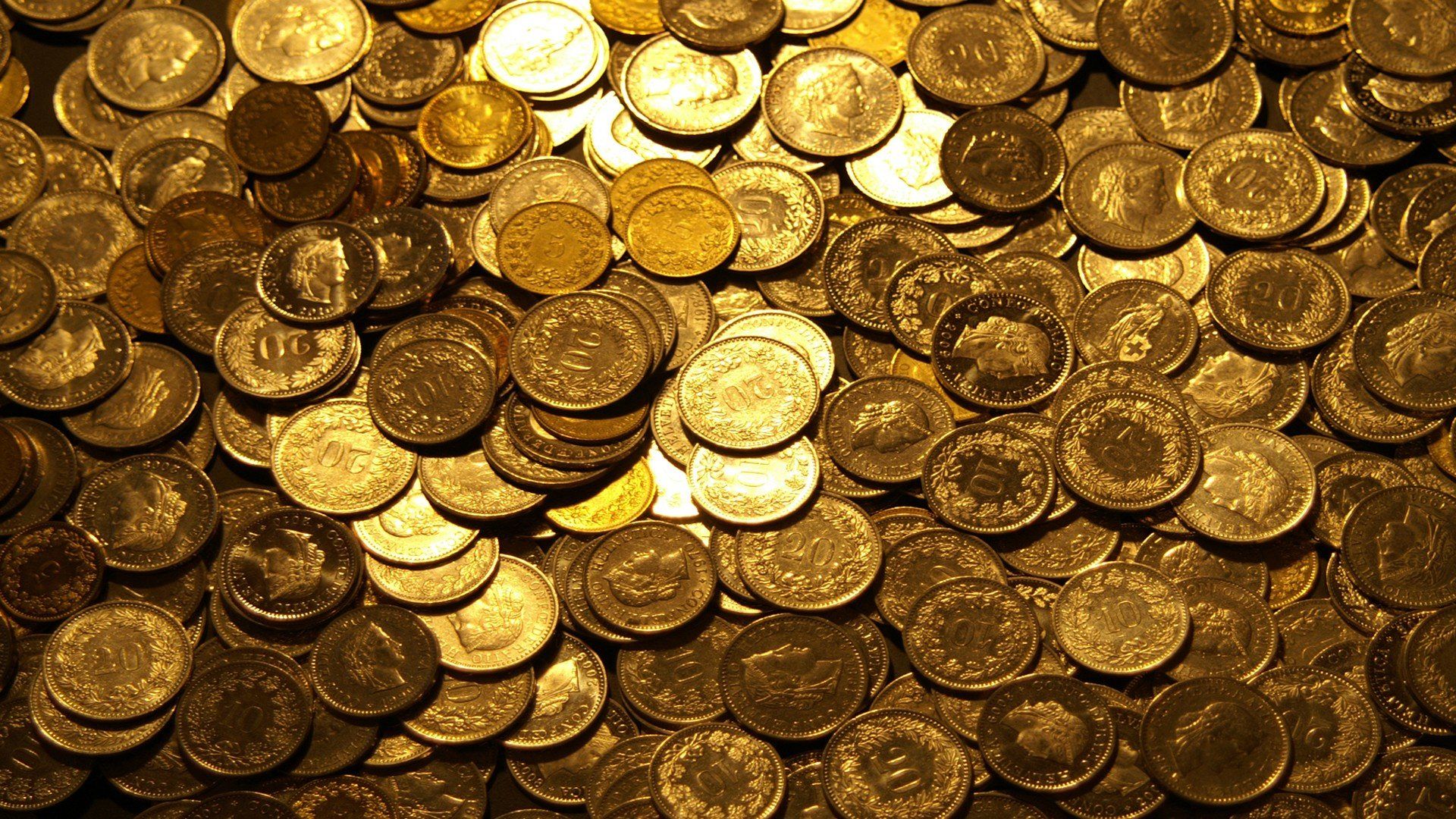 Unlike my colleagues with day jobs, I was a full-time musician in 2020 BC (Before Covid).  
I had no salaried teaching position, no private students. I made my living almost entirely from performances on tour.
When all our gigs were canceled, my family suddenly found itself with no income. 
How the hell were we supposed to pay our bills?! 
I thought of Art Farmer, my late, great mentor, whose wisdom has never steered me wrong.  
Art successfully reinvented himself many times over the course of his storied career. Among his invaluable life lessons, he taught that change is inevitable, and the key to survival is adaptability.  
"Eventually you learn," he once told me, "to recognize change as the herald of opportunity."  
Art died before the new millennium. He certainly could never have predicted what would happen to the performing arts in 2020 … but isn't that the point?  
When the unthinkable happens, and all seems lost, new possibilities emerge. 
With that in mind, I reached out to a few trusted colleagues for advice. 
THE PIVOT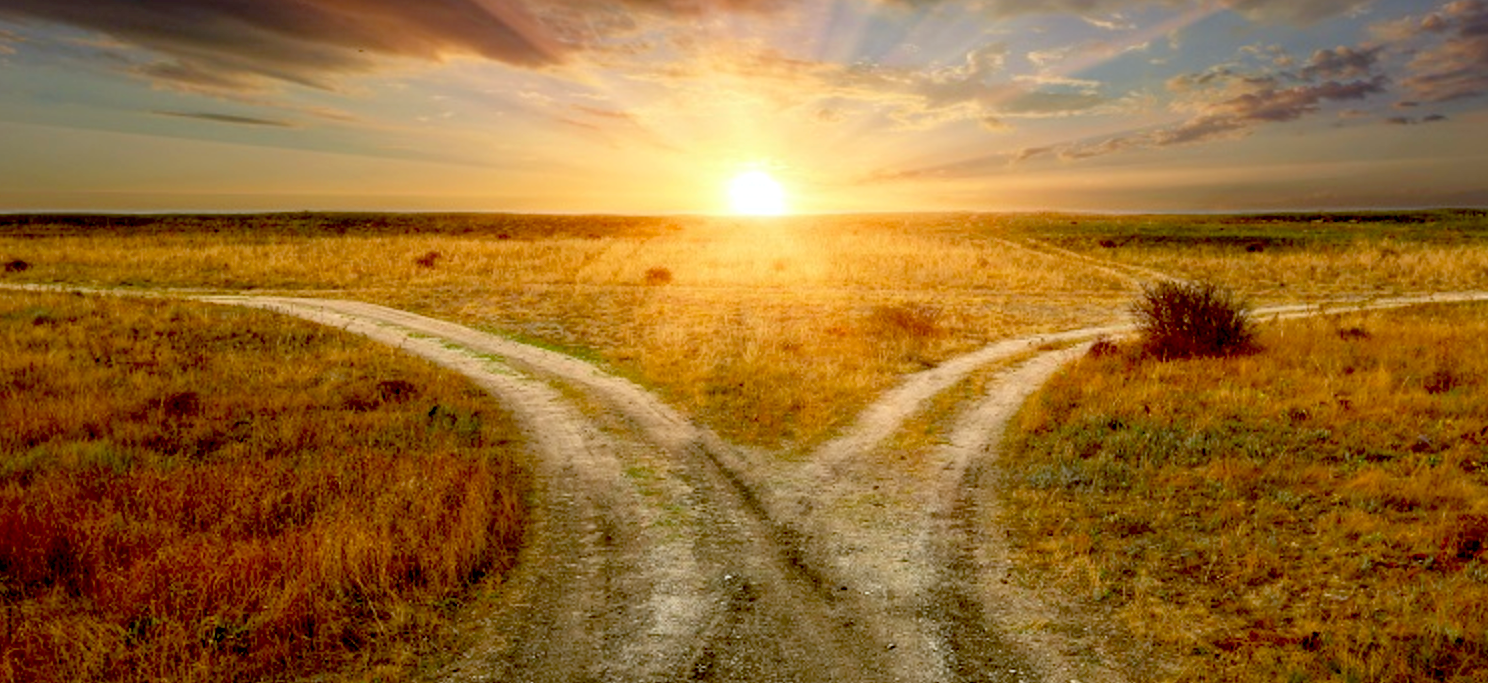 We came up with this strategy: 
    •    ask longterm clients to consider postponements rather than cancellations 
    •    where possible, convert to an internet-based, home business model 
    •    prioritize incremental income from streaming, royalties and residuals
    •    develop a range of new online digital products and services 
    •    leverage social media for advertising and virtual event promotion 
    •    sell digital downloads and custom commissions of new work 
    •    learn how to live-stream and begin playing "karaoke-style" solo shows 
    •    apply for every available pandemic relief grant and assistance program 
    •    cultivate a virtual network of individual patrons and supporters 
    •    build a virtual tip jar and begin soliciting individual contributions 
    •    launch a teaching studio and begin offering private lessons online  
    •    create distance learning curricula for music educators 
    •    present online workshops for college and high school music students 
    •    join with fellow artist/educators to produce a virtual arts festival 
    •    save money, cut costs, downsize, and sell off unwanted items 
    •    learn to do routine minor repairs on my instrument at home 
    •    plant a vegetable garden and begin growing our own food 
I'm delighted to report that we accomplished all these things and more. 
And with a little help from our friends, we managed to survive this turbulent year, optimism intact.  
Presently, as we prepare for the holidays at home, we're filled with an overwhelming sense of gratitude.  
GRATITUDE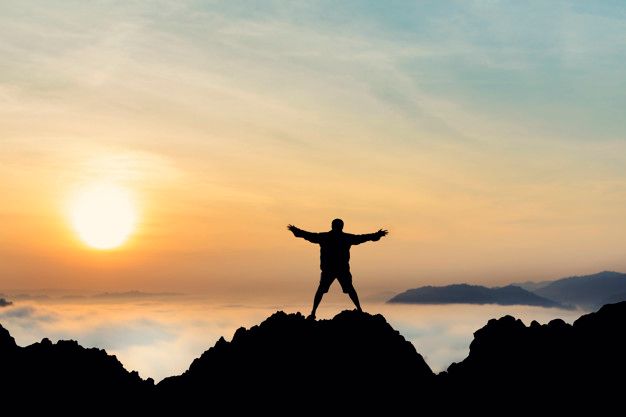 We're so grateful, for so many things. 
So grateful for my father, for everything that he was, and will remain, in memory. Grateful for his long, adventure-filled life. Grateful for his caregivers at Sedona Garden and Harmony Hospice. Grateful for his companion Nedra, and for everyone who visited, called, and loved him. Grateful that I was able to spend so much time with him over the years. Ever grateful for him, always.
Grateful for our health! We promise never again to take it for granted. 
Grateful for Sassy and Scout, for our little house, and the simple life we share. Grateful for home-cooked meals by the fire, and for the soothing sound of the rain on my new rainroof, an early birthday gift from Sass. Grateful to have a home at all, especially now, as so many are facing eviction. 
Grateful to all the essential workers, first responders, health care professionals, vaccine developers, farmers, truckers, delivery people and grocers who labored tirelessly on our behalf this year.  
Grateful for technology! As difficult as this quarantine has been, imagine how much worse it was for folks during the previous pandemic 100 years ago. At least we are able to stay in touch with one another! Grateful for many virtual heart-to-hearts via email, text and videophone! Grateful for Skype, FaceTime, Zoom, and social media. 
Grateful, too, for the things I learned during this solitary period of self-discovery. I found out, for example, that my work doesn't define me. It turns out that I don't actually need to perform to be happy. Grateful for this unexpected, but welcome, preview of my own future, and the opportunity to know what it will feel like when I finally get off the road and retire. I learned that the simple rituals of this rural life -- walking, reading, gardening, watching movies, listening to music, talking with a friend, playing with the dog, ruminating, puttering around the house -- these will be enough for me. How comforting! 
Grateful to everyone who voted in the recent election, despite the many attempts to disenfranchise voters. Grateful for the courageous poll workers, election officials, cyber-security experts and legal professionals who stood up against craven efforts to undermine the democratic process. 
Grateful, also, for all the brave investigative journalists, fact-checkers, whistleblowers, anti-racists, anti-fascists and compassionate activists who stand up, speak truth to power, and call out deplorable behavior. Grateful for decency. 
Grateful for family and friends, including several important people from my past with whom I reconnected this year. So grateful to have them in my life. Most of all, I'm astonished by all the good people who generously offered us help, even when we were reluctant to ask.
You kept our lights on and our creative fires burning.
You made sure that we never lost hope. 
So grateful for Adam, Amy, Andrea, Andy, Annabelle, Annette, Aragon High School, Arrivederci Wine & Jazz, Bill, BJ, BMI, Barbara, Benjamin, Beth, Bill, Bloomfield Hills High School, Bob & Sue, Brandon, Bruce, California Jazz Conservatory, Carlos, Caruccio's, ChiChi & Kent, Chris, Clairdee, Curtis, Dan, Danielle, David, Debbie, Derek & Michelle, Destiny, Dick, Donna, Dorothy Jean, Earshot Jazz, Eastern Oregon University, Eric, Evan, Federal Emergency Management Agency, Flo, Fudgie, Geraldine, Grays Harbor College, Greg, Hillsdale High School, Hope College, Jack, Janice, Jazz Foundation of America, Jazz In AZ, Jazz Night School, Jeff, Jenny, Jerry, Jo, John, Jordan, Joseph, Josie Anne, Joyce, JP, Judith, Judy, Kander, Karen & Bob, Keith, Kelso High School, Kent, Kurt, La Grande High School, Larissa, Louise, Lower Columbia College, Lydia, Lynne, Mabey, Manieri Foundation, Marge, Mark, Mary, Mesa Community College, Michael, Michelle, Mike, Mt. Hood Community College, MusiCares, Nedra, Nine Mile Falls School District, Noal, Noir City Festival, Ott & Hunter Winery, Paradise Valley Country Club, Patti & George, Peaches & Rocket, Phyllis, Randy, Rick, RK, Rob, Ron, Ruben, Sam, Sandi, San Mateo Union High School District, Sassy, Scottsdale Unified School District, Seasons Performance Hall, Seattle JazzED, Sequoia Union High School District, Shanna, Shelley, Sheri & Julian, StageIt, Sue, Sumner-Bonney Lake School District, Susan, Swingin' Sounds, Terry, Teutonic Wine Company, Tom, Triple Door, Vespers In The Valley, Western Washington University, West Valley College, Wind Rose Cellars, and Wilson. 
From the bottom of our hearts, thank you. We endeavor to be worthy, and pledge to "pay it forward" whenever and however we can. 
From our Quaranteam to yours: we appreciate you. Please stay safe, stay healthy, and remember that you're not alone.  
We're all in this together! 
Happy New Year!
~Dmitri