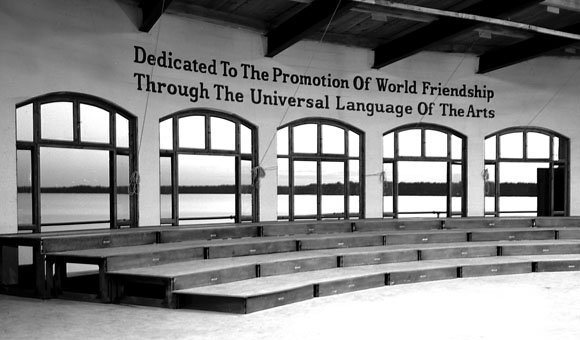 Toward the end of high school, I left home to attend a private boarding school in Michigan called Interlochen Arts Academy.

Interlochen was for me a magical place, populated by individualists, social misfits, and eccentrics — kids who, like me, were passionate about art.

I loved Interlochen. For the first time in my life, I was surrounded by creative people my own age: musicians, painters, actors, dancers...it was like coming home. Interlochen was where I learned the discipline required to build a life in the arts, and where I learned how rewarding an artist's life can be.