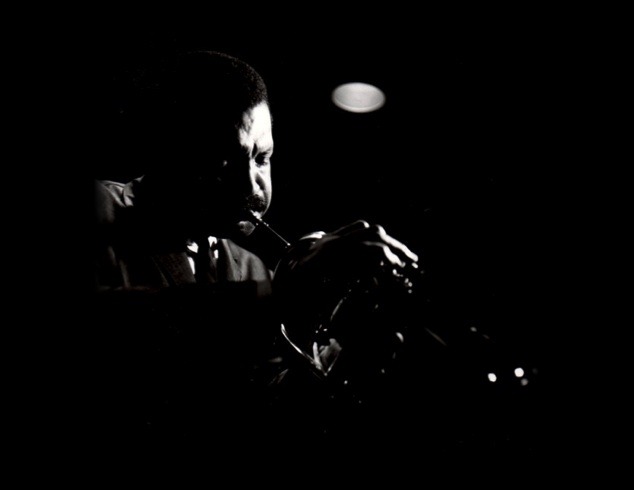 "Enjoyment is not such a constant in music as some people think. It's not that I actually enjoy what I do every night, or every set, or every song. I enjoy the quest — but the attainment is a very fleeting thing, and it happens rarely."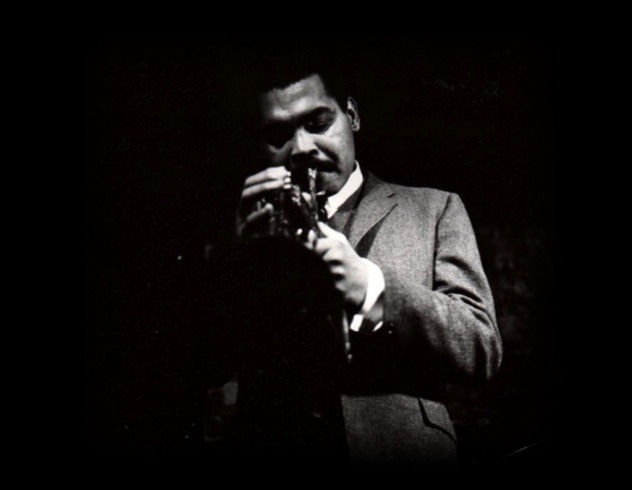 "There's no reason for people to stop listening to jazz or to stop playing jazz. Or to stop playing jazz the way they want to play it. I think we should play exactly what we want to play, and do it the best way we can. That's all that we are obliged to do."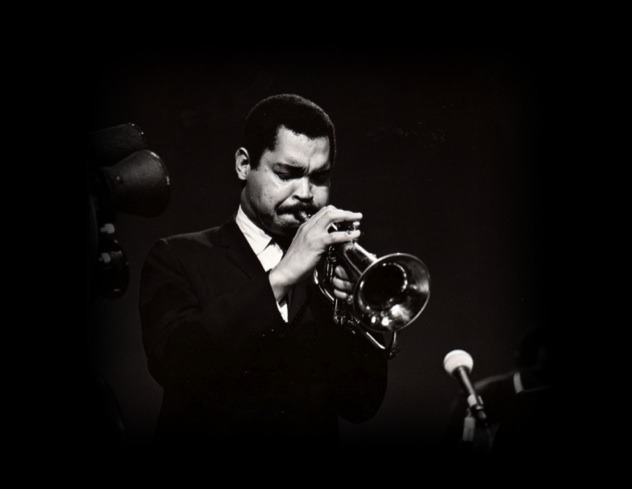 "It's not just about the flugelhorn. The players that I love the most are the ones who transcend the instrument. The instrument is just an instrument. It's what the person is playing that counts the most. Of course, that calls for a very deep personal commitment. To be thought of, not just as a horn player, but primarily as a musician — that's the greatest thing to me.  A personal voice is what it's all about. It takes some people more time than others to find this voice. And once you find it, you still have to work at it."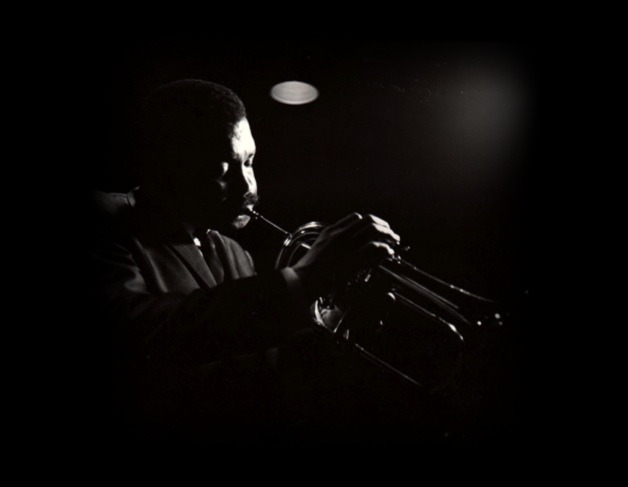 "Sometimes it seems so easy, like the music is just flowing through you. It's not coming from you but through you. It's just there. And you can't make these times happen, so you just have to enjoy them when they do. You can't wait for them to happen, either, you know. You have to go ahead and play your horn. You have to put yourself in a position for these miracles to happen. And when they don't, there's no need to cry about it. Because you never know...it just might happen the next day."
—Art Farmer
(Photos by Lee Tanner)